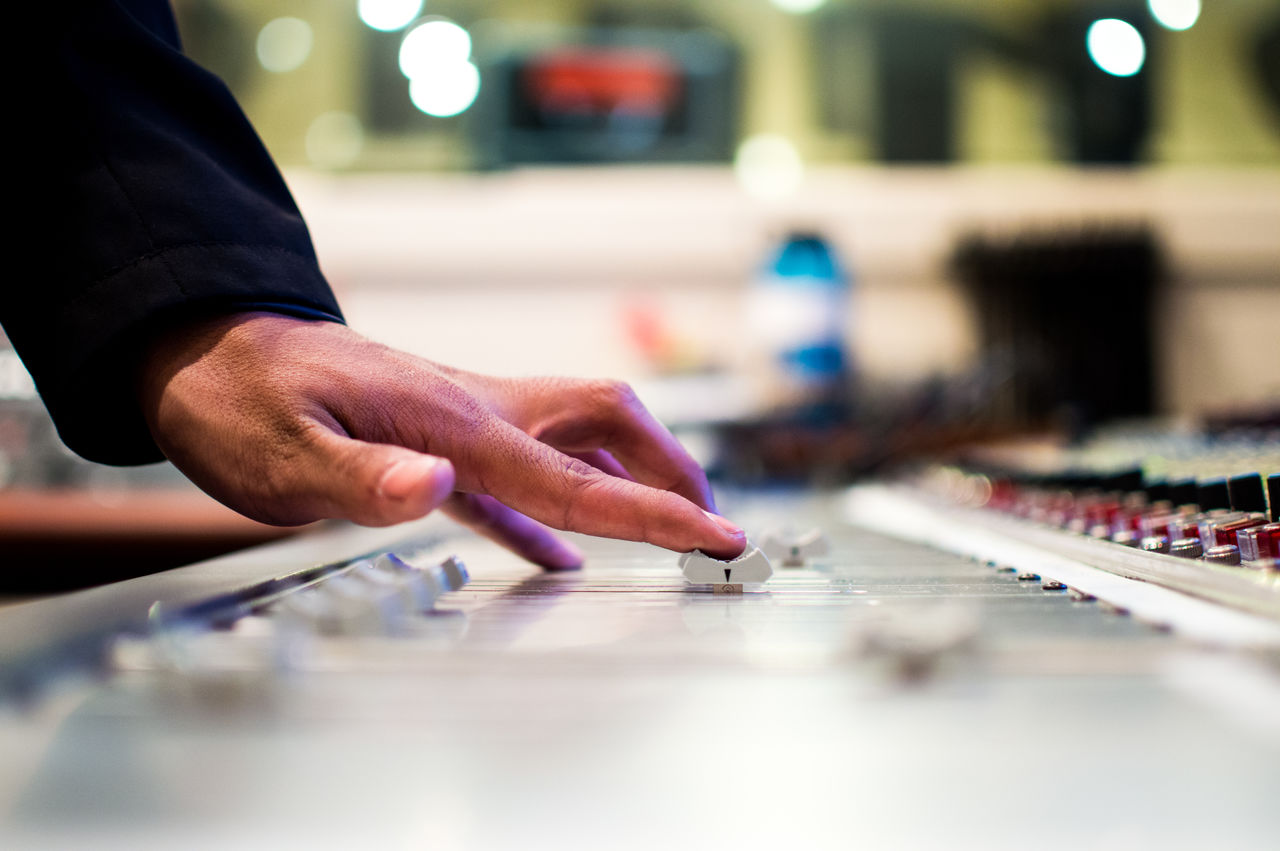 By Kema Rajandran, ASM.
In a room full of system integrators and consultants, ICT Asia Pacific Sales & Support Manager, Damon Standish, delivers a witty but informative presentation on the Protégé GX, a new generation, in both hardware and software for the integrated Alarm, Access Control and Building Automation market. Having travelled over from New Zealand, here's a snapshot of what Damon delivered at the information session in Perth, Western Australia.
The Protégé GX Integrated System Controller is the central processing unit responsible for the control of security, access control and automation in the Protégé integrated system, an advanced technology security product providing seamless and powerful integration of access, security and building automation.
The system can be integrated into third party systems, adding value to existing technology and providing a single system control environment.
"Created with the end user in mind," the system encompasses simplicity in its ability to hide hardware, security in protecting sensitive information and synchronisation that enables single configuration.
"The Protégé System offers a significant number of connectivity and system expansion options. Starting out from a single controller to a multiple controller globally connected solution the Protégé
System will grow and expand with the needs of any facility," said Mr Standish.
With the ability to monitor "doors as well as people" bio metric readers allow authorised staff to access secure doors, automatically disarming the area and also turn on lighting and air con.
While some attendees at the Perth session have only recently rolled out the ICT Protégé, there was a general consensus that the existing software is one of the easiest to install and operate.
With five million users, unlimited doors, outputs and hardware it was no doubt the Protégé GX System impressed all in the room and judging by the level of growing interest as Mr Standish presented an interactive tour , Security Merchants, distributor and supplier of ICT, may have a busy year ahead.
And if you're wondering how complicated it is to train your staff, ICT have also developed the very flexible and convenient ICT Online Classroom so you can learn anywhere, anytime, at your own pace.
It can be said that with this software, all the 'hard thinking' has already been done; Mr Standish explains that "ICT has a passion for producing customer focused solutions, creating the best outcome for any industry looking to provide an integrated solution."