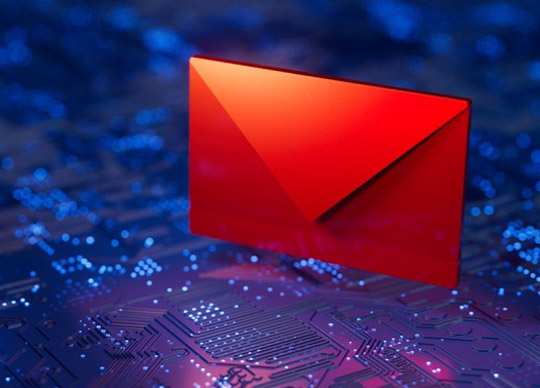 Oryon and Green Radar have partnered to offer grMail, an all-in-one enterprise-class email security solution.
grMail offers the most complete email security available against spam, viruses, malware, spoofing emails, phishing, and other email-borne threat using big data, artificial intelligence, local and global threat information, and a team of cybersecurity professionals.
Green Radar grMail is recognized as the most innovative leader in Frost Radar for Email Security in Hong Kong & Singapore by Frost & Sullivan, on its report on Jan 31st, 2023.
Green Radar is shown as a leader due to its feature completeness, localized MDR Security Operations Centers (SOC) that focuses on local threats in these areas, and development direction which fits largely on the email threat landscape and evolution.
With SOC in Singapore and Hong Kong, Green Radar is able to monitor and analyze cyber threats in real-time and respond to them quickly.
The company uses cutting-edge technology, such as big data, local and global threat intelligence, and artificial intelligence, to provide efficient email threat detection and response solutions.
The MDR platform from GreenRadar is ISO 27001 certified, and it is combined with a custom artificial intelligence engine to allow automated investigation and response capabilities.
This platform offers customers the highest level of email security against targeted phishing attempts, round-the-clock monitoring, and in-depth email analysis, while also dramatically increasing the capture rate and lowering false-positive situations.
grMail provides cloud-based Security as a Service, an all-in-one and affordable solution to customers.
It includes a traditional email security gateway platform, AI analytical engine to detect spoofing emails, a local SOC with MDR service capabilities, and world-class isolation technology.
The offered services not only address the prevention of cyber security attacks but also include proactive monitoring of threat hunting, and response services to customer.