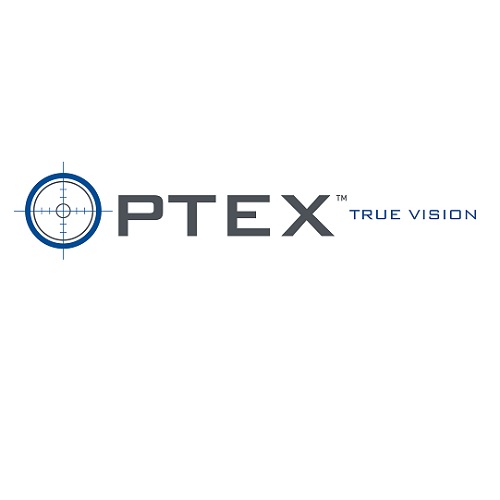 Optex Systems has announced that it has completed its first shipments of its patented M17 Day / Thermal Periscope (NSN 6650-01-619-6545) to Brazil.
According to BMI research, Brazil has the largest defense budget in the Latin America region and is able to invest significantly into procurement of military equipment and defense R&D.
"We have been successfully diversifying our sales channels and increasing our emphasis on new opportunities to promote and deliver Optex's products to foreign military markets," said Danny Schoening, Optex's CEO. "As a result, our international contracts are ramping up and we expect this expansion to continue in the next few years. This contract presents a compelling opportunity as it provides a much greater opportunity for a long-term contract with Brazil."
Click HERE to read a factsheet from Optex.
ABOUT OPTEX SYSTEMS
Optex, which was founded in 1987, is a Richardson, Texas based ISO 9001:2008 certified concern, which manufactures optical sighting systems and assemblies, primarily for Department of Defense (DOD) applications. Its products are installed on various types of U.S. military land vehicles, such as the Abrams and Bradley fighting vehicles, Light Armored and Armored Security Vehicles, and have been selected for installation on the Stryker family of vehicles. Optex also manufactures and delivers numerous periscope configurations, rifle and surveillance sights and night vision optical assemblies. Optex delivers its products both directly to the military services and to prime contractors. For additional information, please visit the Company's website at www.optexsys.com.