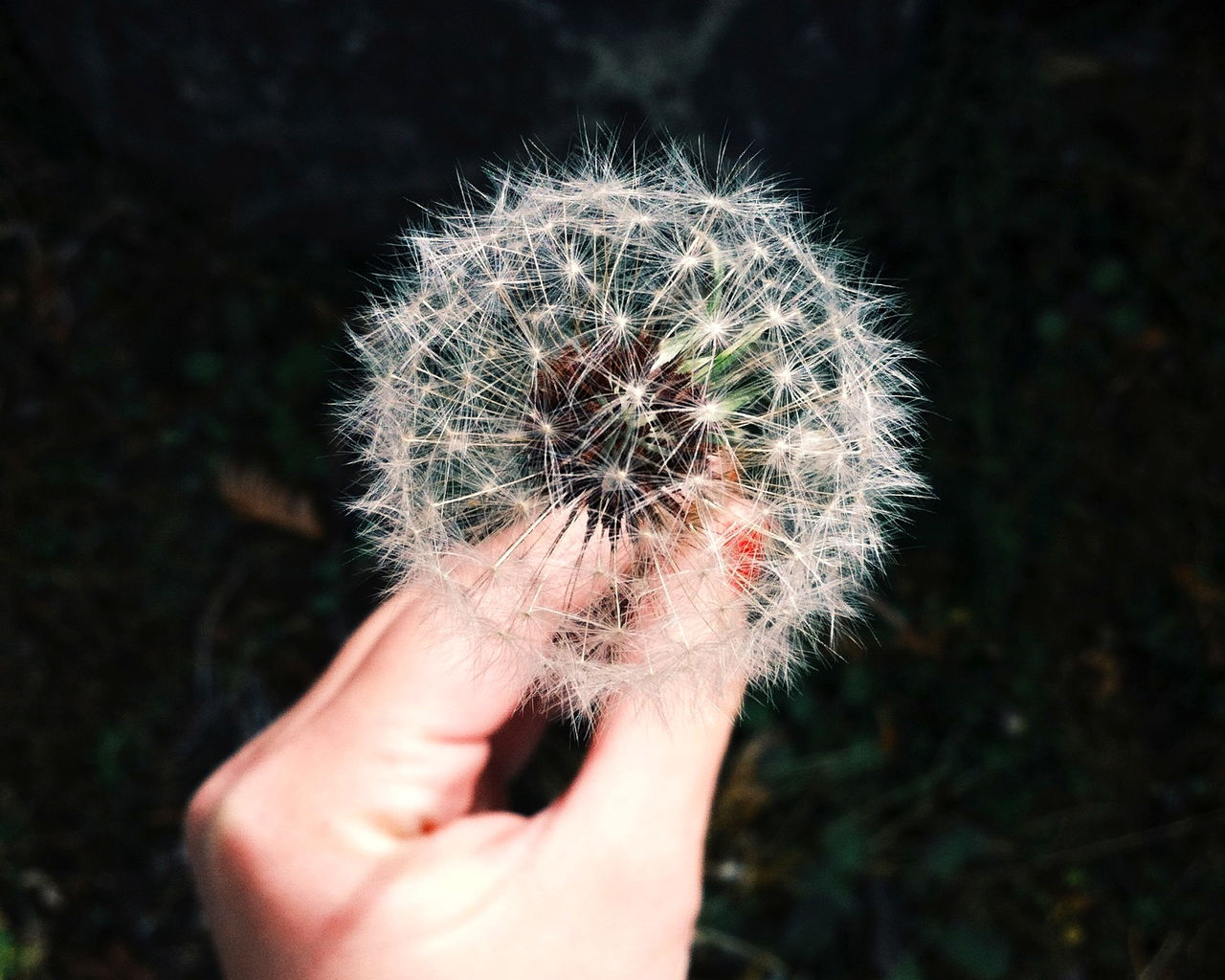 ONVIF, the global leading standardization initiative for IP-based physical security products, announced that it is streamlining the user experience of its interoperability specification by developing a Profile concept so users can more easily identify interoperable solutions to deploy within their organizations. The Profile concept will enable end users to easily identify features that are supported by a profile without requiring them to have extensive technical knowledge of the specific version of the ONVIF specification. Users will no longer need to determine if specific devices introduced in ONVIF 2.0 are compatible with clients that conform to ONVIF 1.0 or with newer versions introduced in the future. Instead, users will be able to easily select the appropriate profile that offers interoperability at a specific functional level between units and software that fits their needs.
As of October 2011, ONVIF membership had grown to nearly 340 companies, with more than 1,100 conformant products available in the market. To learn more about ONVIF, visit www.onvif.org.
About ONVIF
Established in 2008 by Axis Communications, Bosch Security Systems and Sony Corporation, ONVIF is a global and open industry forum that is committed to standardize communication between network devices and ensure interoperability between network products for the security market. ONVIF's mission is to facilitate the integration of network security and safety devices using a global open standard. ONVIF membership is open to manufacturers, software developers, consultants, system integrators, end-users and other interest groups that wish to participate in the activities of ONVIF.