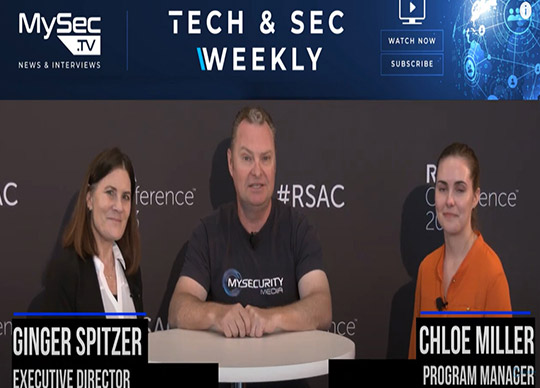 We're joined by Ginger Spitzer, Executive Director and Chloe Miller, Program Manager with One in Tech, an ISACA Foundation.
One In Tech seeks to make both broad and in-depth impacts in infusing untapped talent into the cyber workforce throughout the world. Formally launched in 2020, One in Tech is led by a volunteer Board of Directors comprised of recognized international experts and leaders.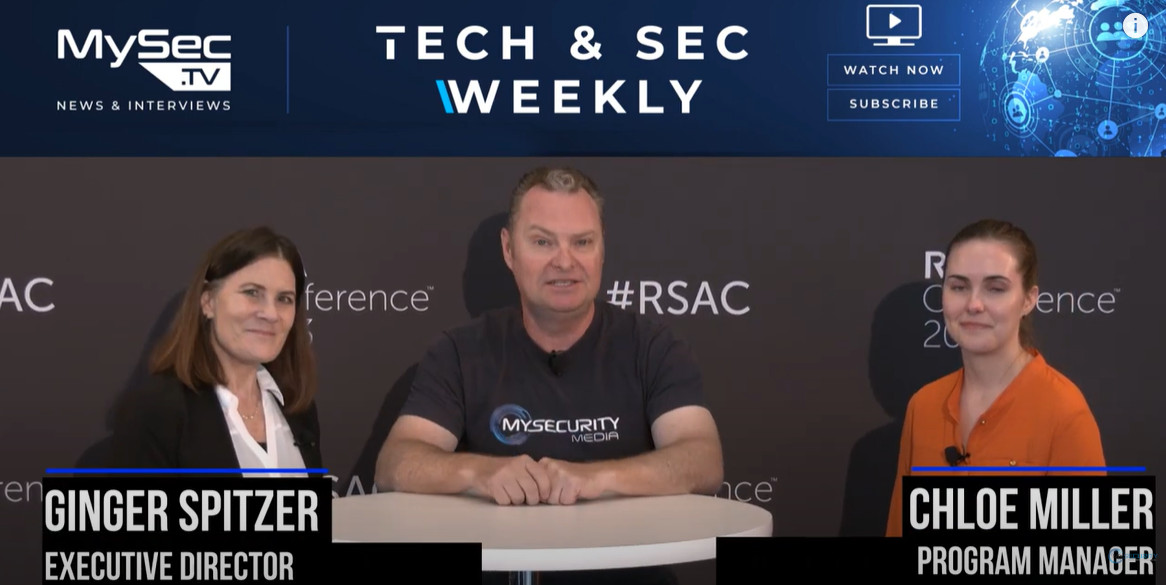 SheLeadsTech is the banner program of One In Tech, dedicated to building a gender diverse and inclusive global community of cyber professionals. Initiated in 2017, SheLeadsTech empowers women to enhance their professional skills and advocate for their career advancement. SheLeadsTech also brings global awareness to the lack of gender diversity in all levels, particularly chief and executive positions, within tech fields.
One in Tech, through the Top Women in Security ASEAN Region Awards is offering a Professional Development Bundle to the Top 30 Finalists for 2023. This will include:
1. Free one-year ISACA professional membership, giving access to career advancement events and webinars;
2. One free ISACA course from CRISC or CISM;
3. Connection to ISACA's mentoring program and access to certified digital trust professionals as mentors or mentees; and
4. Access to additional ISACA and OIT resources.
Nominations for the awards opened on Tuesday March 8, coinciding with International Women's Day and are scheduled to close on May 30.
To get involved and nominate visit womeninsecurityaseanregion.com. Self-nominations are welcome.
To find out more about One In Tech visit oneintech.org
#isaca #topwomeninsecurityASEAN #womeninsecurity #womenincybersecurity #womenincyber #oneintech #womenintech #sheleadstech #womeninsecurityaseanregion #mysecuritytv