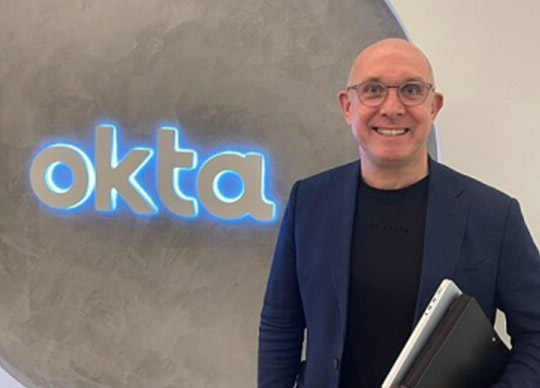 Okta has appointed information technology industry veteran and senior business executive Neville Vincent as Vice President for Asia.
Vincent will oversee Okta's business operations, deepen partner links, and lead the company's expansion in this region.
Vincent has over two decades of experience in the technology industry, leading and providing strategic direction to drive business growth and capture emerging opportunities throughout Asia Pacific.
He recently served as Vice President, Enterprise, Asia Pacific and Japan for Nutanix and has held senior sales leadership roles at Oracle, Hitachi Vantara, and Adduce Technologies.
Ben Goodman, Okta's Senior Vice President and General Manager for Asia Pacific, said: "Vincent has tremendous depth and breadth of experience working with customers, partners, and teams across the Asian IT industry. We are privileged to have him on board, and we look forward to his leadership to help take Okta's business in the region to the next level."
"Digital identity is the foundation of modern businesses," said Vincent. "I am thrilled to join a fast-growing company like Okta to lead its high-performance team. As cyberattacks intensify, organisations look to security, customer experience, and the cloud as key differentiators of their business."