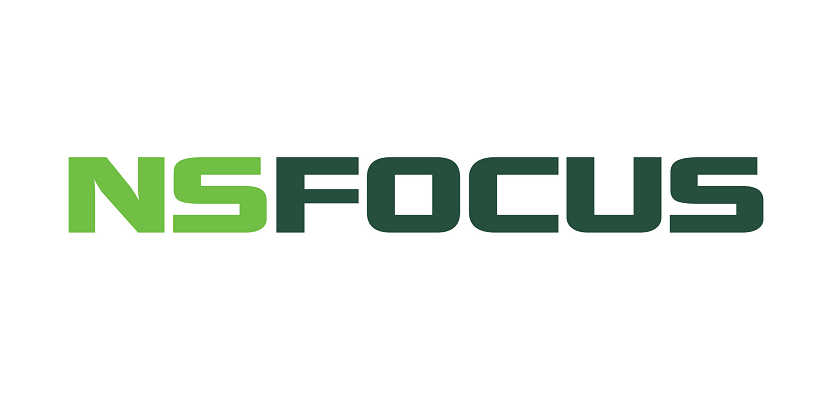 NSFOCUS ADBOS delivers a single multi-tenant portal for scalability and efficiency
NSFOCUS has announced the launch of its Anti Distributed Denial-of-Service Business Operation System (ADBOS). The ADBOS system is designed specifically to help internet service providers (ISPs) cope with the high volume of threats through a single, centralised portal that provides granular and precise DDoS mitigation, 24/7 monitoring and defends customers against newly discovered threats.
According to a 2018 study by Frost & Sullivan, a large-sized organization in APAC can possibly incur an economic loss of US$30 million, more than 300 times higher than the average economic loss for a mid-sized organization (US$96,000).  The Asia Pacific (APAC) region has seen a sharp proliferation in cyber threats over the past year, and the threat landscape continues to evolve in terms of sophistication, speed, and potential losses.
ISPs are increasingly being challenged to ensure their customers are protected from these ever-growing threats, particularly for DDoS attacks. This is due to the increasing sophistication in the nature of DDoS attacks, as hackers are capable of compromising millions of computers, smartphones, and even Internet of Things (IoT) devices to cause massive and unpredictable attacks on global targets.
To counter these threats, the NSFOCUS ADBOS delivers comprehensive, multi-layered protection from advanced DDoS attacks through a single multi-tenant self-service portal. With automated on-premise and/or cloud mitigation escalation features and multi-vendor plug-in support, this easy-to-use dashboard improves ISPs' frontline defences against DDoS attacks. Its scalable architecture also meets the needs of any network, regardless of size. Through its multi-tenant design and flexible licensing models, NSFOCUS ADBOS reduces operating expenses for DDoS mitigation to provide service providers with optimal cost-efficiency without compromising on network security. ADBOS can also be further integrated with NSFOCUS Threat Intelligence, to reassures and benchmarks each organization's cyber risk exposure, allowing them to make better business and technology decisions.
"Internet service providers are the conduit of internet connectivity for businesses and must be able to protect their customers and ensure 24/7 business availability and reliability. Providing best-in-class DDoS mitigation services is the best way for service providers to protect customers' reputation and brand, as well as ensure a secure ecosystem. If implemented and managed properly, providing modernised DDoS protection is also a golden opportunity for service providers to generate new revenue streams," said Attley Ng, Senior Vice President, Asia Pacific, NSFOCUS.  "The NSFOCUS ADBOS was designed specifically for service providers to tap on our vast global intelligence, trusted expertise in anti-DDoS systems, and commitment to automation and innovation. Beyond that, the ADBOS software is compatible with multiple cybersecurity feeds and data to ensure ultimate ease of use for service providers. As such, we are confident that ADBOS will empower service providers with a comprehensive, high-performing, and cost-effective solution to protect their customers against volumetric and sophisticated DDoS attacks."