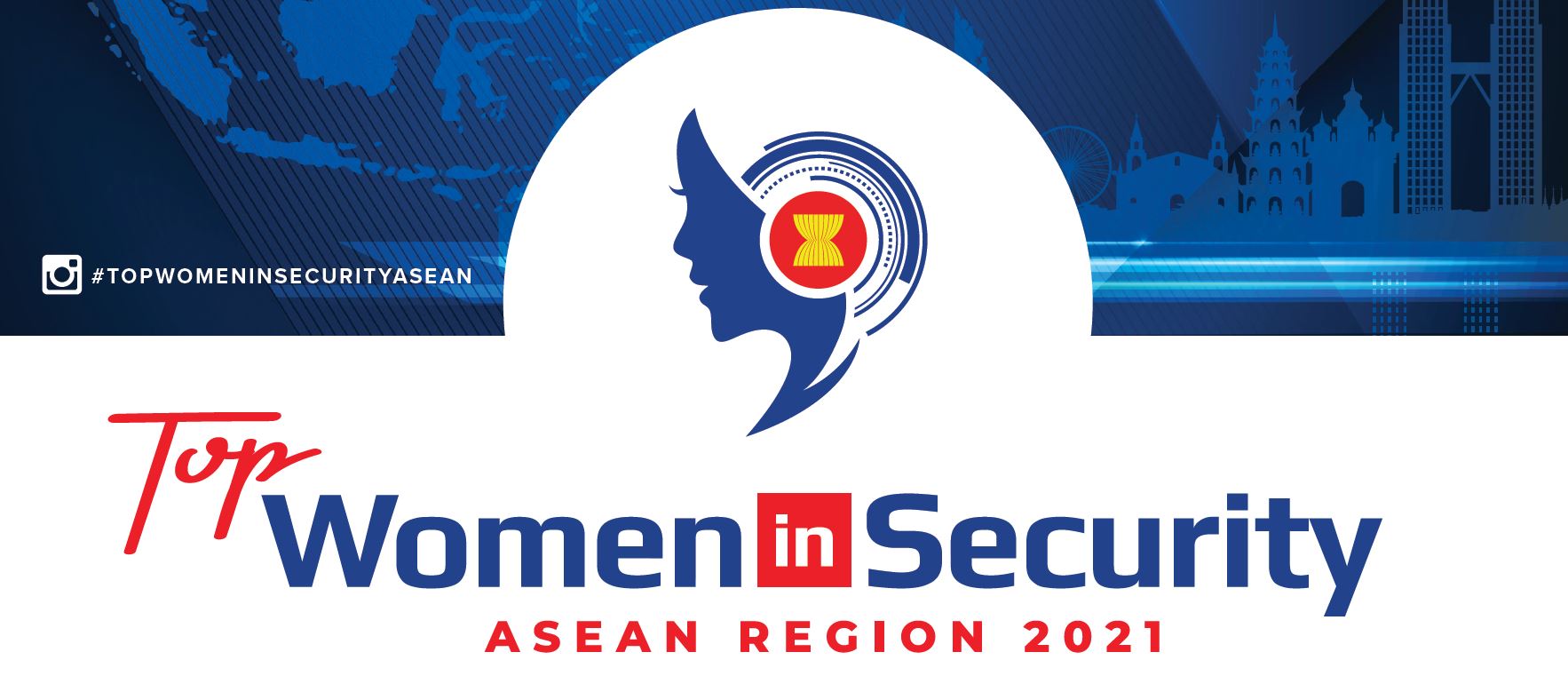 Top Women in Security ASEAN Region awards has today opened for nominations to recognize women who have advanced the security industry within the ten countries of the Association of Southeast Asia Nations (ASEAN).
Nominations have opened today, coinciding with International Women's Day.
This initiative is co-organised by the Women in Security & Resilience Alliance (WISECRA) and MySecurity Marketplace which includes ASEANtechsec.com and Asia Pacific Security Magazine. The initiative is supported by 25 leading industry organisations, bringing together key chapters of premier, global security industry associations and professional women in security groups in Singapore. Malaysia, Indonesia, Philippines, Thailand, Cambodia and the ASEAN Region Women in Security Network.
The Top Women in Security ASEAN Region awards seeks to expand out to all ASEAN countries following very successful Top Women in Security Awards held during 2020 in Singapore, Malaysia and Philippines.
The Top Women in Security ASEAN Region awards also follow similar initiatives in India, as well as Africa, Europe and Canada and form part of a global campaign by WISECRA.
Nominees must be women with more than three years of experience in the security industry, be that in cybersecurity, electronics, physical, protective and management roles. Self-nominations are welcome.
We invite nominations via womeninsecurityaseanregion.com
Nominations close 30 May, 2021. The award ceremony will take place in July 2021.
#TopWomeninSecurityASEAN #IWD2021