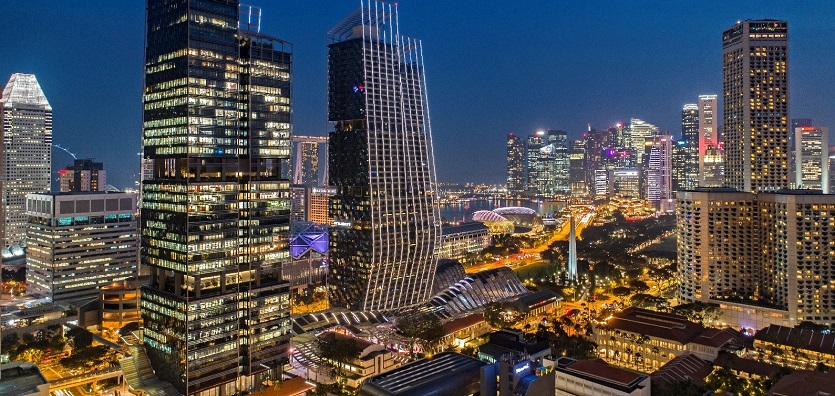 The Women in Security & Resilience Alliance (WISECRA), MySecurity Media and Responsible Cyber are pleased to announce that nominations for the inaugural Top Women in Cyber Security recognition program are now being accepted.
The Top Women in Cyber Security initiative was established to recognize women who have advanced the Singapore security industry.
By offering recognition to women working in the field,  other women may be inspired to consider cyber security as a career, which in turn helps address the imbalance," said Bonnie Butlin, the founder and international coordinator of WISECRA, a global network of female cyber security professionals.
Nominees must be women with more than three years of experience in Singapore cyber security. Self-nominations are welcomed.
The deadline for nomination was May 8, 2020. Due to requests as a result of COVID-19 this deadline has been extended until June 8, 2020. 
THIS PROGRAM IS NOW CLOSED – WINNERS & AWARDS NIGHT IS AVAILABLE AT https://aseantechsec.com/top-women-in-cyber-security-to-be-recognised-20-winners-to-be-announced-at-virtual-awards-ceremony/