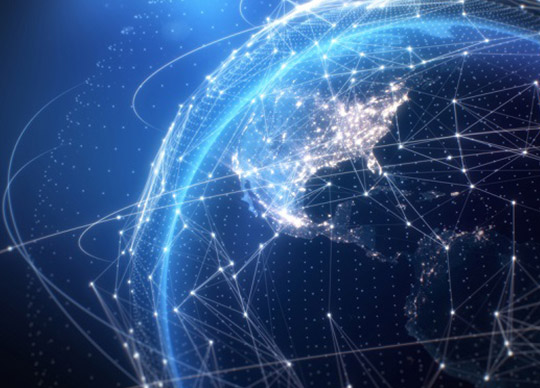 NEXTDC has revealed KL1, a new data centre facility in the heart of the Klang Valley – Malaysia's business, financial and economic hub.
As NEXTDC's first data centre outside of Australia, KL1 will form part of NEXTDC's strategic global expansion.
Once completed, KL1 will be an uptime institute Tier IV certified data centre facility located less than 10km from the centre of the Malaysian capital Kuala Lumpur with the goal to service the growing major network and business hubs in the surrounding areas.
The facility is designed to scale rapidly and will host more than [65]MW of IT critical power coupled with direct cloud interconnectivity.
Over the course of the data centre's extensive development, NEXTDC says it will invest $1b+ AUD and commit to digital skilling and educational initiatives.
"KL1 is a ground-breaking first for NEXTDC as we are delighted to be supporting the digital growth across Malaysia and the broader Asian region. Importantly, NEXTDC values becoming a participant in the rapid acceleration of the Malaysian digital economy through the construction of our KL1 facility, which will feature world leading sustainability designs and support critical infrastructure operations," says NEXTDC CEO Craig Scroggie.
"The expansion into Malaysia was built on our strong working relationship with both the Malaysian and Australian Governments, including Austrade, and the commitment of KL1 will only further strengthen the deep political, social and economic ties between Malaysia and Australia."
NEXTDC General Manager for Asia and Japan, Dr. Alex Teo said the team on the ground had already completed the land transaction, alongside meeting several planning milestones important for the Asia growth strategy.
"The Australian High Commission and Austrade's Kuala Lumpur office has been integral to getting us to this point. It has been a true partnership with shared objectives and a clear commitment to outcomes," said Dr Teo.
"Australia and Malaysia have a strong and stable relationship across trade, investment, education and of course our people-to-people links. This significant investment by NEXTDC illustrates the confidence business has in Malaysia to develop its ambitions as strategic hub in the digital global economy," said Paul Sanda, Austrade Senior Trade and Investment Commissioner Malaysia and Brunei.
"Australia's commercial engagement with Southeast Asia remains a priority for the Australian government and NEXTDC's Malaysian facility will contribute to greater connectivity and enable more efficient collaboration leading to growth and innovation. "