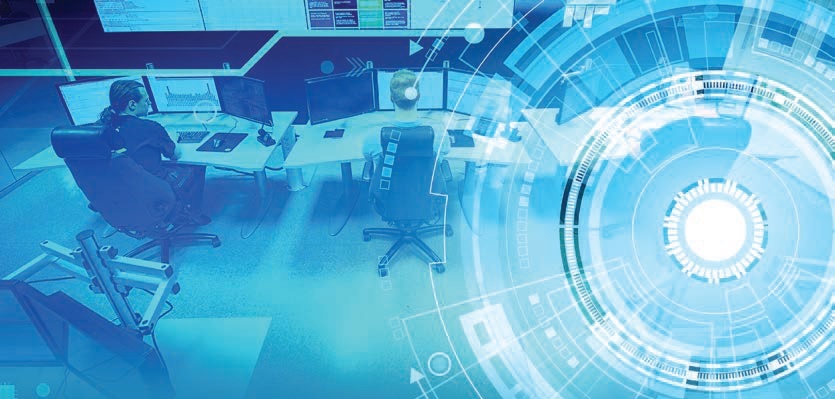 Interview with Vasant Kumar: Future learning opportunities on safeguarding business and industry
One never stops learning. As in the past, there will remain future learning opportunities on safeguarding business and industry with next generation security intelligence operations. HPE's ASEAN Information Security Day, held in Singapore, focused on the theme "Information Security – Investigate & Incident Response" and presented new ideas around Security Intelligence Operations, investigating and responding to incidents, and discovering the path of continued innovation.
Vasant Kumar, Regional Customer Success Manager for the Asia Pacific region with HPE ArcSight, HPE Software reported "We are seeing an unprecedented growth in the volume of data that is being created, generated and adopted each day, versus, for example, 5-10 years ago when there were not that many mobile applications. The biggest disruptor is the variety and velocity of data – where billions of contents are shared on social media and movies are watched online, and where sensors are built into everyday consumer products."
During his presentation, titled 'Resilience for Growth', Vasant Kumar outlined what it means to be able to successfully and intelligently utilise and adapt this exponential growth of data. "To analyse these large data sets to detect patterns, trends and associations of malicious activities – in a shorter frame of time, and at a lower cost, means the need to build a tool to be able to store and perform contextual searches on the growing scale of data in a simple-to-use-and-understand way. We see this simplification of process, as smart analytics, that is key to resolving and closing issues rapidly."
The adoption of Big Data Analytics, combined with correlation analytics, is also key to defending against multi-staged attacks. The data is ingested into the HPE ArcSight Data platform and event correlation and security analytics is enabled to identify and prioritise threats in real time and remediate incidents early through HPE ArcSight ESM…Click HERE to read full article.