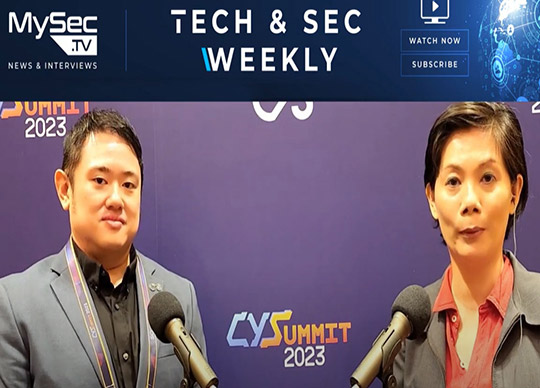 Aaron is a council member and the Chief Executive (CYC) of Cyber Youth Collective. In his day job, Aaron is the Director of Business Development (Enterprise) at Wissen International, where he empowers enterprises to fortify their digital fortress, enhancing both technical safeguards and human vigilance, through a holistic and innovative approach to cybersecurity culture. Aaron has served in both public and private sectors, like the Cyber Security Agency of Singapore (CSA) and the Ministry of Education, Singapore and is passionate about developing the next generation of cybersecurity leaders.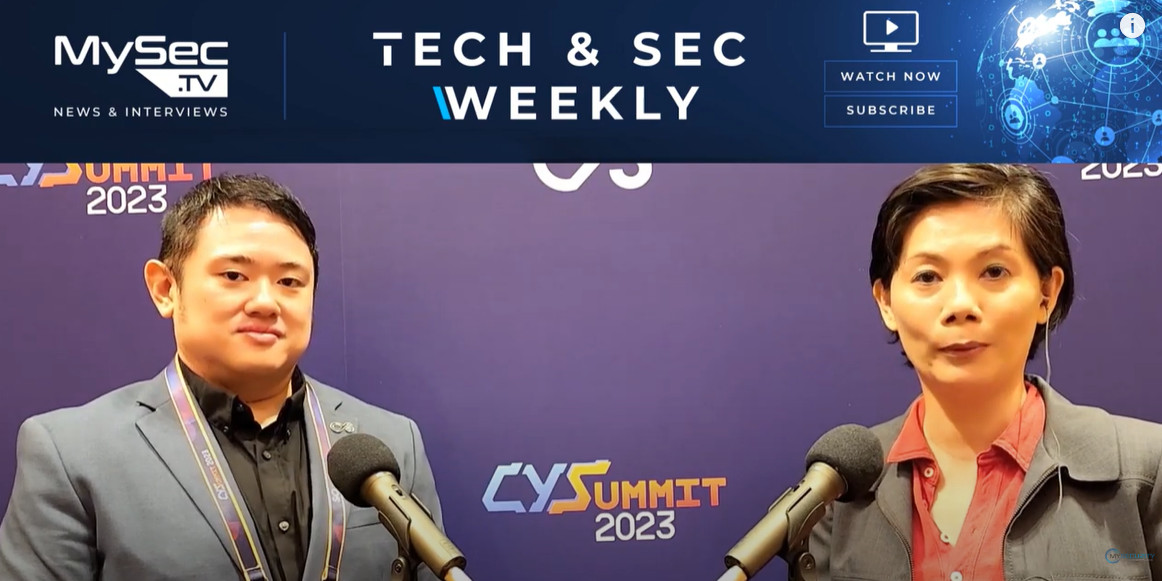 In this interview at the Cyber Youth Summit 2023 (Singapore), Aaron shares highlights from the conference – designed by the youths, to be a platform and ecosystem to speak to industry partners, to find out more about a career in the cybersecurity industry.
He also shares his insights on approaching cybersecurity with a focus on youth in three key aspects:
a) The unique threats that youths may face in Cyber space – such as tailored social engineering tactics that target the youths
b) The special insights and skills that youths bring to the cybersecurity industry – such as abilities to step out of their comfort zones
c) Teaching cyber defense to the youths – such as going beyond the "do's and don'ts", to more about understanding the psychology of cyber criminals
For youths who are interested in a cybersecurity career, Aaron advises to first get "immersed" in the industry (such as attending conferences e.g. Cyber Youth Summit, and workshops). To get a practical understanding of cybersecurity as a career, Aaron suggests that youths explore internship opportunities, and participate in cybersecurity related projects. Most importantly, he also advises youths to persevere in pursuing their ambitions.
Aaron also advises industry partners to also consider a variety of education backgrounds when hiring youths for cybersecurity positions.
Recorded 23rd June 2023, 11.30am, Cyber Youth Summit 2023 Singapore, Marina Bay Sands