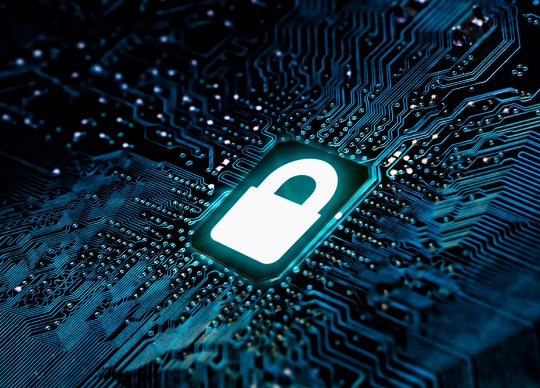 With use of blockchain now moving beyond Bitcoin into banking and the wider business arena, a new service from a Manila company will help users ensure the security and integrity of their systems.
The service from cybersecurity specialist bluedog Security Monitoring will include auditing smart contracts to ensuring compliance with data privacy rules and 24/7 monitoring for servers which host blockchain networks.
It is suitable for a wide range of users including crypto exchanges, trading platforms and fintech firms as well as SMEs and corporates implementing blockchain for back office or supply chain functions or developing new business models. It will be led by Omar Khan, a blockchain and fintech specialist with over 20 years' experience in IT.
Blockchain has the potential to transform banking and automate business operations by enabling different parties to transact online without the need for a middleman. However while the technology is inherently secure, there are known vulnerabilities in blockchain systems – not least the integrity of the smart contracts which dictate whether a transaction can take place.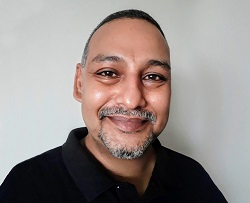 Omar Khan explains: "Blockchain can replace entire business functions and dramatically reduce transaction times – but a system is only as good as the smart contract which underpins it. In a blockchain network, decisions once made by executives – such as whether a payment is made or a line of credit extended – now depend on a computer program.
"Therefore it is important that the coding accurately reflects the company's policies and protocols and its unique business model. As blockchain systems are often built by external programmers and based on a standard template, this can be a real challenge.
"However mistakes can not only be costly – but as a company's policies and protocols are at the heart of its value proposition and the way it differentiates itself in the market, there is also the risk it could lose its competitive edge. An audit by an independent team will help ensure the smart contract contains no oversights and that the business model has been interpreted to optimal effect."
The bluedog team can also advise on compliance with data privacy rules such as GDPR or GRC, for example by making sure that personal data is protected and not linked to access keys. Meanwhile bluedog will offer its existing services including managed detection and response to safeguard blockchain networks.
Omar adds: "The more partners you bring into a blockchain network, the faster you can execute a trade, but operating in this type of online environment means companies are more exposed to risk. It makes cybersecurity all the more important, including use of a monitoring service which can detect unusual activity and alert partners to any breach of the system."
bluedog, which employs over 30 staff at its security operations centre in Manila and supports clients worldwide, was launched in 2019 to make advanced cybersecurity services accessible to companies of all sizes. Paul Lomax, co-founder, said: "Blockchain is no longer limited to cryptocurrency. More and more fintech start-ups are using blockchain and other businesses are starting to see its potential. As one of the first cybersecurity companies to offer this type of service, bluedog aims to help businesses large and small to manage the risks and put their ideas into practice."