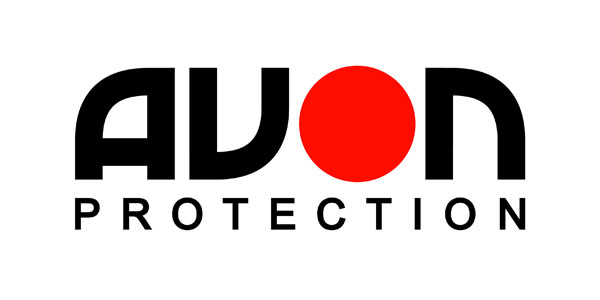 Avon Protection is launching the new CRS15 PPE (Personal Protection Equipment) kit for convenient, comprehensive chemical, biological, radiological and nuclear (CBRN) protection.
Based around the tried and tested NH15 escape hood, the new CRS15 pack from Avon Protection provides a range of equipment for comprehensive CBRN and HAZMAT personal protection and decontamination, all sealed within a small rucksack.
The practical kit allows the user to respond rapidly to an incident or event, providing an all-inclusive solution for possible CBRN situations at major events, during riots, during political visits, at embassies, or during VIP travel. It is also suitable for corporate headquarters and embassy staff in areas of high CBRN threat, and for the industrial chemical, oil and gas markets for both routine maintenance and for disaster situations.
The one-time use kit components include the NH15 escape hood, gloves, protective suit and decontamination equipment. All are CE Certified, have a 5 year shelf life, and the NH15 escape hood is available in 3 sizes – small, medium and large.
Available on a hire/lease basis, and with fast deployment to many countries around the world, the CRS15 kit provides a cost-effective and workable CBRN protection solution.
Hamish de Bretton-Gordon, Managing Director CBRN at Avon Protection, says ''Avon is enhancing the world leading NH15 hood with a range of tools for CBRN protection – suits, gloves and personal decontamination solutions – in a practical kit format."
"Personal decontamination equipment is critical – evidence shows that secondary decontamination is the biggest killer post a CBRN event and hence our individual packs cover all eventualities'' continues De Bretton-Gordon.
"The CRS15 will give individuals, employers and security companies  a cost effective means of providing comprehensive CBRN & HAZMAT protection, safeguarding the public and their employees in the current challenging environment and the threat of terrorist attack''.
About Avon Protection
Avon Protection is a world leader in CBRN PPE and respiratory protection, providing complete solutions for air, land and sea based personnel in military, law enforcement, first responder, fire-fighting and industrial sectors worldwide.
Our customised services include consultancy in specialist risk management, security and training packages through Avon Training and Consultancy, delivering truly end-to-end procurement solutions to a global market.
We have been supplying respirators to the UK Ministry of Defence and other NATO allies since the 1920's and we are the primary supplier of CBRN personal respiratory equipment to the United States Department of Defense, providing respiratory equipment to the Army, Navy, Marines, Air Force and Special Operations Forces. Additionally, we are the market leader among LE and SWAT users in the US.