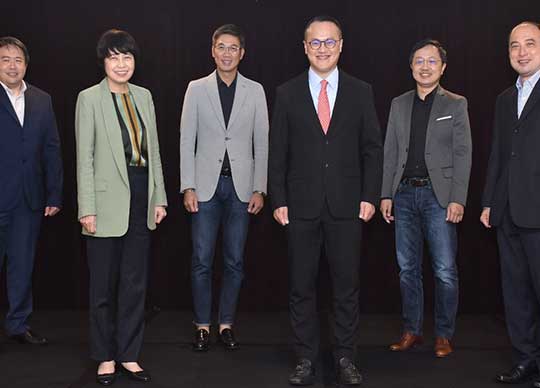 Mr Sam Liew has been elected the President of the Singapore Computer Society (SCS) at its 55th Annual General Meeting on 25 March 2022.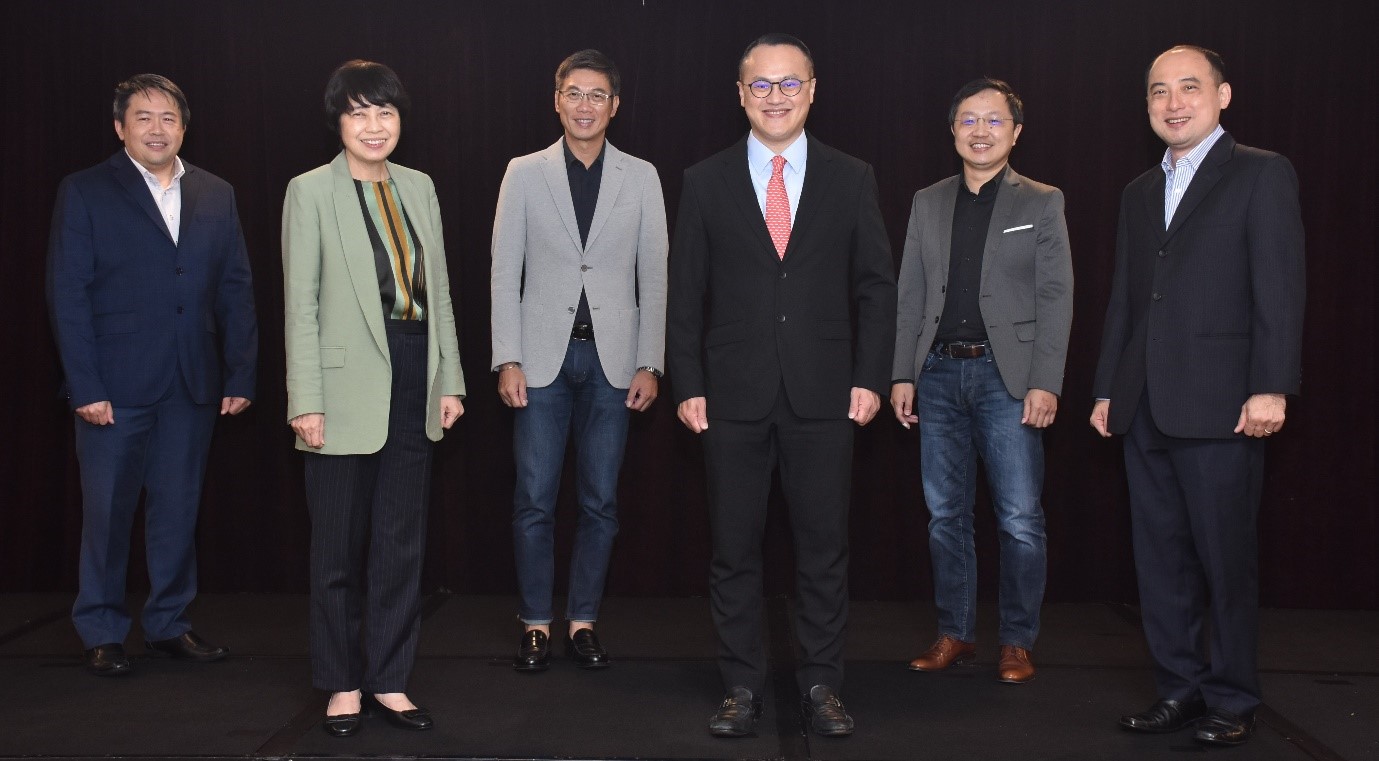 He succeeded Dr Chong Yoke Sin, whose tenure saw the Society accomplishing many milestones amongst which were:
A remarkable 24% growth in membership, which crossed the 51,000 mark.
Launch of the world's first AI Ethics Body of Knowledge and AI Ethics Certification for professionals, and advancement of the AI Ethics movement in the educational arena by introducing AI Ethics (Associate) certification to more than 2,000 students annually and AI Literacy Program on Human Centricity for 35,000 youths annually to five polytechnics and ITE.
Launch of the SGWomen in Tech (SGWIT) movement and unveiled the SG100WIT List – an initiative that recognises and celebrates women based in Singapore who have been inspiring their communities and making significant contributions to the tech industry. This is part of the efforts to nurture female talent for the country's rising tech sector and reaffirms the importance of having a diverse workforce.
Expansion of the SCS suite of certifications, such as Enterprise Architecture certification and AI Ethics certification.
"I am honoured to lead the Singapore Computer Society. As the President of SCS, I will work closely with my Executive Council and SCS members to drive the national upskilling of our tech workforce and support our members in their professional and personal growth. We will continue our efforts to develop and update critical certifications and micro-certifications for our members to navigate the rapidly changing digital landscape and stay ahead of the curve," said Mr Sam Liew, who is currently Managing Partner of NCS Group.
As an advocate of bridging the digital divide, Mr Sam Liew also aims to leverage SCS' unique position to drive cross-sectoral engagement for non-tech professionals. In collaboration with seven Trade Associations and Chambers of Businesses (TACs), SCS bolsters digital readiness and resilience in businesses through tech initiatives carefully curated for specific industry needs. In addition to digital transformation in the workplace, SCS will continue to galvanise youth and professional volunteers to create a digitally inclusive community for all.
"As digital disruption continues, we will increase our focus on the community we live in and work on identifying initiatives to close the digital divide for groups such as our students, youths and senior citizens via sharing of tech initiatives, mentorships and other community engagement activities," he said.
The new leadership is set to accelerate core digital capabilities, strengthen collaborations with existing and new industry partners, and intensify community engagement activities.