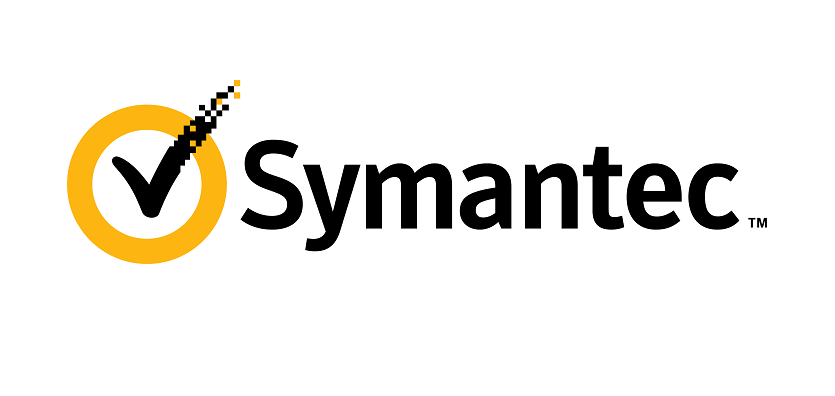 Symantec has exposed a never-before reported cyber espionage group that has infiltrated satellite, telecom and defence companies in Southeast Asia and the US.
Called Thrip, the campaign originated from machines based in mainland China. Worryingly, Symantec has uncovered that Thrip has been looking for, and infecting, computers running software that monitors and controls satellites with the aim of not just spying but disrupting these critical systems in SEA.
Recently, ASEAN agreed to establish a regional infrastructure pipeline to match rising Chinese influence in the region, and there have been calls for the Australian government to help ASEAN countries design better infrastructure. In this environment, cyber espionage campaigns such as these offer a timely warning for Australia's critical infrastructure owners and operators in securing our nation's first line of defence.
Nick Savvides, Chief Technology Officer at Symantec APAC, is available to provide expert commentary on the impact of targeted cyber espionage attacks in Australia and across the region.
The Symantec Response Team's full blog on Thrip can be found here.