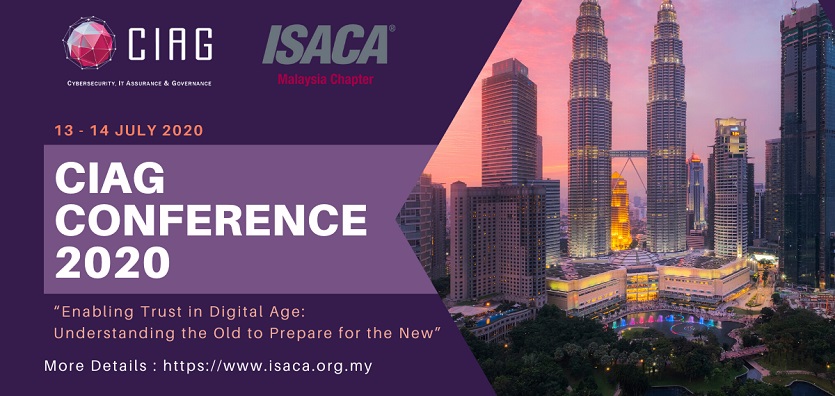 "Give a man a fish, he will eat for a day. Teach him how to secure (or audit) and he will have his fish not stolen (or accounted for)!" – Anonymous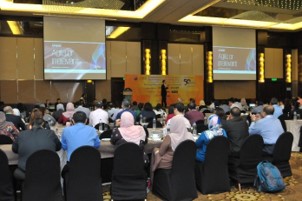 That was the main essence of why ISACA Malaysia chapter runs what most of its attendees would have been aware by now as ISACA Malaysia chapter's annual CIAG conference. The CIAG 2019 conference, which stands for Cybersecurity IT Assurance Governance conference was successfully held back on 8th – 11th July 2019 at Intercontinental Kuala Lumpur, Malaysia.
The tagline for CIAG 2019 conference was "Securing Today What You Value Tomorrow". On top of the 2 days conference, there were also pre and post-conference workshops included by renowned facilitators, esteemed subject matter experts and guest speakers from both local and international scene, covering exciting topics on the latest cybersecurity, IT audit, assurance and governance trends.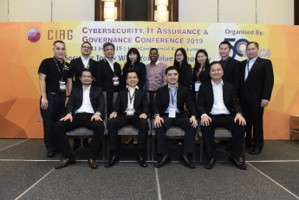 The conference had the privilege of welcoming a few key industry leaders both locally within Malaysia as well as across the Asia region to share their views and insights at our conference. To summarize the 4 days eventful conference, a few key take-aways and achievements are shared as follows:
As shared by majority of the speakers during the conference, the number of organizations that are either hacked or faces data breach will continue to go up.
As per the Chinese saying "One Generation Plants the Trees, And Another Gets The Shade" – That pretty much sums up how our 2019 conference tagline was derived. If there is a need to protect our company's future, action needs to be taken starting today.
This year's conference has shown further growth as delegates are spoilt for choices from choosing which of the 12 Masterclass tracks across the 3 areas of IT Audit / Assurance, IT Governance / Risk or Cybersecurity they would like to attend
A rather unique panel discussion was held in conjunction with ISACA's 50th anniversary in 2019. Hosted by one of the Malaysia's chapter's past president, the conference participants were brought back in time as the panel shared some of the most disruptive technologies of last 50 years (when ISACA was first established) and what challenges that these technologies brought along with it.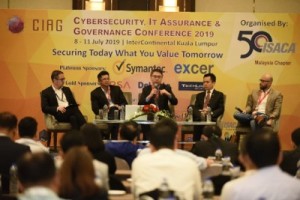 Following another successful CIAG conference, CIAG 2020 conference will be happening on 13 and 14 July 2020 at the Connexion Conference & Event Centre (CCEC), Bangsar South City, Kuala Lumpur, Malaysia. With the dawn of the new decade and digital age, the conference this year has selected the theme of "Enabling Trust in Digital Age: Understanding the Old to Prepare for the New".
To find out more about the conference, do visit www.isaca.org.my , follow @ISACA_Malaysia on Twitter, Facebook and LinkedIn or do reach out to Jayaseelan at +6017- 219 6225 or email officeadmin@isaca.org.my.