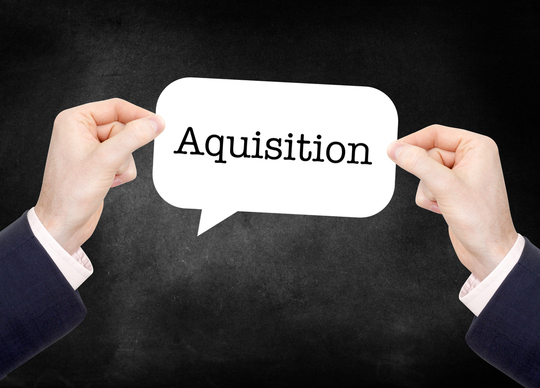 Nettitude has announced it will acquire ATvanGarde.
Paul Butcher, Chief Executive Officer of LRQA, said: "Our clients are facing an increasingly complex cyber threat landscape, which is why our cybersecurity business is a key area of investment for us, and we are delighted to be welcoming ATvanGarde to the organisation; they have years of experience and an excellent reputation for delivering GRC cybersecurity consulting and solutions to their clients. This deal will strengthen how we can help organisations to prioritise, manage and mitigate their cyber risks."
Nettitude CEO Karen Bolton added: "The risk landscape is changing so fast, and organisations need a trusted partner that can help them adapt, particularly to cybersecurity compliance, with laws and standards differing around the globe. By combining Nettitude's capabilities with those of ATvanGarde, we instantly improve our GRC offering in South East Asia, particularly Singapore, further enhancing our reputation of being globally trusted cybersecurity experts. ATvanGarde's team has over twenty-five years of experience in evaluating Critical Information infrastructure, use of international and local standards-based testing, and experience in the security assessment of IT and OT systems. Andrew Ho, who has led the successful growth of ATvanGarde since its inception in 2018 said "For ATvanGarde, this acquisition supports our ambitious growth and serves our goal of ensuring the safe and secure operation and business continuity of our clients' enterprise systems effectively. This exciting combination opens new markets for the organisation, especially in South East Asia, where we will benefit from Nettitude's reach."
The acquisition was effective 1st August 2022, no financial terms were disclosed.