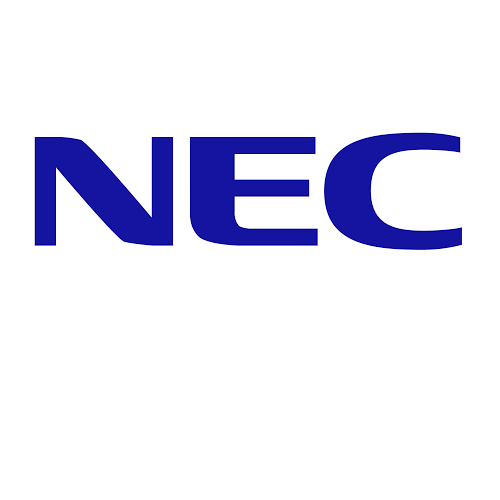 NEC Philippines has announced the appointment of Elizabeth Tirona Pangan as its new President, with effect from 9th of January. She will be responsible for strengthening and growing NEC' business in the Philippines.
Ms Pangan has 28 years of business management and operations excellence experience in the IT industry, having worked extensively in sales and operations roles in multi-national companies based in the Philippines.
She started her career at IBM Philippines in 1988 and held several management roles in back office operations. In 2000, Ms Pangan was appointed as Business Partner Relationship Manager where she honed her management skills in building partner and customer relationships which resulted in her achieving consistent sales targets in the organization.
From 2004 to 2012, she worked at Microsoft Philippines and held key roles where she was mainly responsible for business and marketing planning, and drove sales revenue. She later rejoined the company in 2014 as enterprise sales lead, developing and executing sales and organizational strategies for the Enterprise Commercial division of company.
Prior to that in 2013, Ms Pangan was Director of Sales and Marketing in NEC Philippines where she led and managed the Enterprise Sales, Channels and Marketing teams.
"It is an honor for me to be appointed as President of NEC Philippines. NEC Philippines has built a strong reputation in the industry and achieved steady growth by providing its technologies, solutions, services and expertise to the public and private sectors. I look forward to working with the NEC Philippines team to co-create social value with our customers and lead NEC's next phase of growth in the Philippines," said Ms Elizabeth Tirona Pangan, President, NEC Philippines.
Ms Pangan replaces Ms Agnes Gervacio who resigned the company in November 2016.
About NEC Philippines, Inc
NEC Philippines was incorporated in January 11, 1996, though prior to this, NEC was already present in the Philippines through its Manila Representative Office since the 1960s. NEC Philippines is primarily a sales, marketing & services company engaged in the supply of telecommunications equipment, computer systems, network, IP and Data Networks, ICT Integration, IT solutions and services, among others. NEC Philippines also recently launched NECare Center, its 24×7 support center that not only provides after sales and warranty support, but also offers other services like IT integration, project management and other IT- and networking-related services. Please visit http://ph.nec.com/