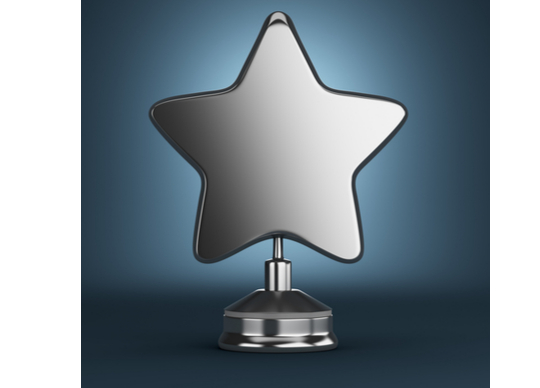 At the 42nd annual global Esri User Conference in San Diego, USA, the National Parks Board (NParks), the lead agency for greenery and conservation in Singapore, was presented with a prestigious Special Achievement in GIS (SAG) Award for its innovative use of Geographic Information System (GIS) technology to help manage social distancing restrictions across parks during the pandemic.
Selected from more than 300,000 candidates worldwide, NParks was recognised for demonstrating ingenuity and agility in a time characterised by continually changing conditions and limited resources.
Since the start of the COVID-19 pandemic, NParks saw a significant increase in visitorship across its parks, gardens, and nature reserves, with many residents visiting these green spaces for exercise and recreation. NParks deployed resources daily to enforce safe distancing measures, including crowd estimation and park patrols, in the city's more than 500 parks and gardens. This can be manpower intensive, especially for large public spaces.
Building upon its existing digitalisation efforts, NParks leveraged Esri's world-leading GIS technology to develop the Safe Distance @ Parks portal. The portal allowed the public to check visitorship levels in major parks, gardens and nature areas at any given time and avoid parks with high footfall.
Such technology, together with insights from drones, surveillance cameras, robots and video analytics, enabled NParks officers to get a better sense of the density of visitors in a specific area, meaning resourcing efforts can be far more targeted. Beyond helping to relieve manpower demands for safe distancing efforts, the use of such technology also allowed for more efficient allocation of resources in park and greenery management.
Commenting on the win, Mr Kenneth Er, Chief Executive Officer, NParks, said, "NParks is honoured to receive the SAG Award for our Safe Distance @ Parks portal. Adopting an adaptive management mindset, coupled with an agile tech systems approach, has been key in sustaining innovation, thereby bringing about operational efficiency and productivity. GIS technology has enabled us to respond timely to the challenges posed by the COVID-19 pandemic."
"We look forward to continuing our partnership with research institutes, industry partners and technology providers to develop cutting-edge solutions for the management of parks and greenery as we transform into a City in Nature."
Mr Joe Lee, Chief Executive Officer of Esri Singapore said, "For almost four decades GIS technology has played a critical foundational role for improved planning, enhanced delivery of services and increased productivity across Singapore."
"In the hands of progressive organisations like NParks however, GIS technology becomes something else. It becomes a tool for pioneering new ways to demonstrate 'smart city' thinking. We congratulate NParks on their well-deserved win and look forward to supporting their continued efforts to innovate on the Esri technology platform."