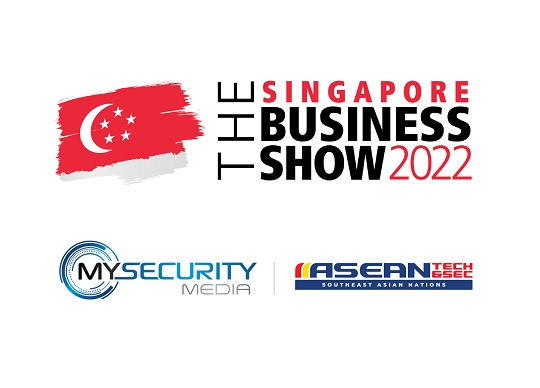 We're delighted to be partnered with The Business Show Singapore and we would like to offer all of our members complimentary tickets to attend the show. We can't wait to see you there! Mark the 28th & 29th of September on your calendars and make your way over to the Singapore Expo! Join us at Singapore's leading business event for entrepreneurs, business owners and startups to gather under a roof and explore countless business opportunities.
The Business Show Singapore will connect the industry together, giving you access to 300 innovative exhibitors! And that's not all! Get inspired from the industry-leading brands and companies such as Google, Meta and TikTok, covering topics like the digital economy, the latest consumer trends, and the tips and tricks for startups, to name a few! Gain insights from the experiences and success stories of admirable figures that will give you unmatched information that you can apply to your business!
It is an incredible opportunity for you to meet the industry people face-to-face all under one roof, learn from industry experts and take part in interactive masterclasses. All of these features will provide an opportunity for you to network with thousands of like-minded professionals. #TBSSingapore will enable you to transform your business and stay ahead of the curve in the competitive industry!