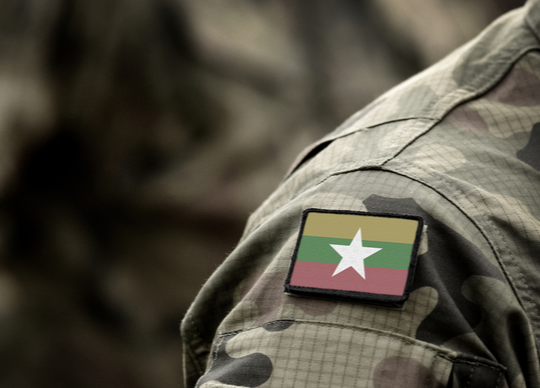 Southeast Asian leaders began their annual summit without Myanmar this week amid a diplomatic standoff over the exclusion of the leader of the military-ruled nation from the group's meetings.
Myanmar skipped the summit in protest after the Association of Southeast Asian Nations shut out its top general from its meetings .
ASEAN's refusal to allow Senior Gen. Min Aung Hlaing to represent Myanmar at the summit was its harshest rebuke yet of the country's military rulers since they ousted civilian leader Aung San Suu Kyi in February.
Brunei, who is this year's chair of the 10-member bloc, invited Myanmar's highest-ranking veteran diplomat, U Chan Aye, as a "non-political" representative, but he didn't attend the meeting, Indonesian Foreign Minister Retno Marsudi told reporters in Jakarta.