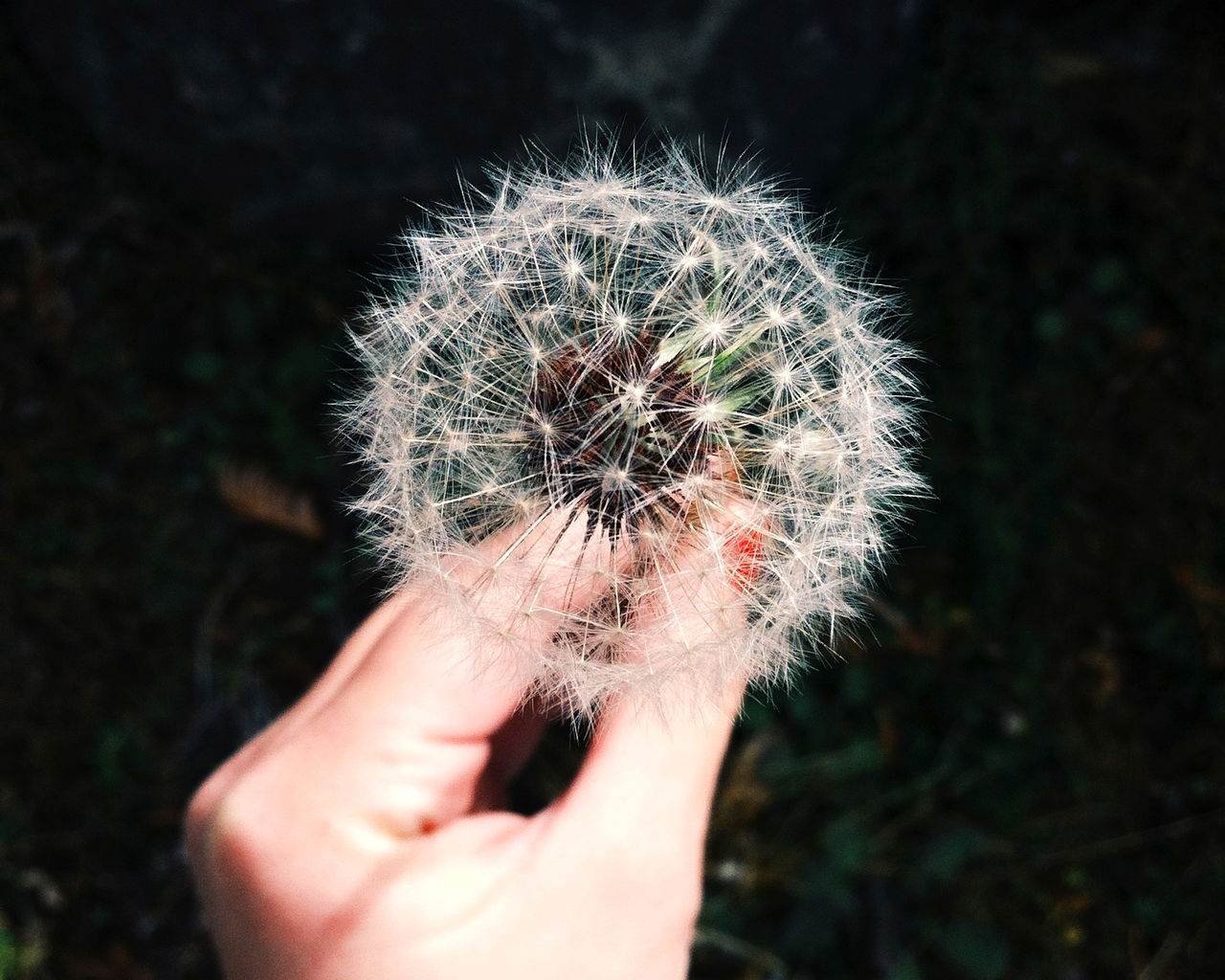 Regional Sales Manager for Eastern Australia and New Zealand
XTRALIS is very pleased to welcome Danny Allen to our sales team. Based in Sydney, Danny will manage Sales in NSW, ACT, Qld and New Zealand. Danny has over 11 years Fire industry experience and is a committee member for TAC/2 Fire Detection & Alarm Systems.
Xtralis continues to offer an innovative and comprehensive range of VESDA, and is now expanding its innovative portfolio with the introduction of ECO Gas detection and OSID Open-area Smoke Imaging Detection. Please contact Danny to discuss your project's early warning fire, gas and security requirements. Email: djallen@xtralis.com
ComNet Expands Global Sales Team Sales Staff To Expand Due to Increased Demand for ComNet Solution
Leeds, UK. October 19, 2011, ComNet Europe Ltd of Leeds in the United Kingdom, manufacturer of fibre optic transmission and networking equipment, has announced that Tony Lau has been appointed Regional Sales Manager for East and South East Asia. Lau joins ComNet at a time where there is immense investment that has resulted in enormous growth throughout Asia and there is a demand for very high-quality fiber optic and Ethernet transmission products. Lau brings great experience in the transmission and security industry spanning over the past two decades. Lau previously held the position of General Manager of GE Security in Southeast Asia. Lau has a BA in Engineering from University of Western Australia. Lau has strong commercial and technical acumen and will be based in Singapore.
"It's an exciting time for ComNet. Although we are operating in tough economic conditions, we feel strongly that continuing to invest in the right people with strong technical and commercial backgrounds will positively impact our current growth" commented Steve Clarke, Managing Director of ComNet Europe.
ComNet offers an extensive line of fiber optic video and data transmission equipment as well as a line of fiber optic and copper ethernet network equipment that is uniquely toughened to meet the needs of the security and intelligent transportation system market. Full product line details are available at www.comnet.net Call direct +44 (0) 1133 076400 or email info-sales@comnet.net for details.
SonicWALL announces new Business Manager
SONICWALL, the leading provider of intelligent network security and data protection solutions, has appointed Bradley Smith as Business Manager for Australia.
Based in Sydney, the role reports to Australia and New Zealand Country Manager Sandeep Joshi who said of the appointment, "Bradley brings a wealth of energy and experience to the SonicWALL team plus long-standing and strong relationships in the market".
Sandeep added that SonicWALL is in aggressive growth-mode in its traditionally strong upper-enterprise market. This is an important focus for SonicWALL with its SuperMassive suite introduced earlier this year.
Before joining SonicWALL, Bradley Smith held key sales and management roles with M.Tech, working with Riverbed and Imperva.
About SonicWALL.
Guided by its vision of Dynamic Security for the Global Network, SonicWALL develops advanced intelligent network security and data protection solutions that adapt as organisations evolve and as threats evolve. Trusted by small and large enterprises worldwide, SonicWALL solutions are designed to detect and control applications and protect networks from intrusions and malware attacks through award-winning hardware, software and virtual appliance-based solutions. For more information, visit http://www.sonicwall.com.au/
SECURITY BUSINESS WATCH

Security Vendor WatchGuard Continues Record Growth
Privately-held WatchGuard® Technologies, a business security solutions company, announced that it broke all Q3 corporate billings records and experienced 15.6 percent year over year (YoY) Q3 billings growth, and expects that Q4 will be another record quarter due to increased global demand for its award-winning, unified threat management
(UTM) security appliances.
"In today's economy where every dollar counts, UTM solutions are consistently being recognised and deployed as the optimal way to secure networks and protect sensitive data," said Joe Wang, CEO, WatchGuard Technologies. "WatchGuard's continued record growth is attributed to customers who demand the ultimate value for their network security." The following territories achieved notable Q3 YoY growth:
• Central Europe – 44 percent
• Southern Europe – 35 percent
• UK – 26 percent
• Australia/New Zealand – 23 percent
• India – 22 percent
Several factors contributed to WatchGuard's record growth. The company notes a strong increase among upper midmarket (organisations with 1,000 to 3,000 employees), and managed security service providers (MSSP) as demonstrated by having a 66 percent increase of sales of its high performance XTM 8 series.
SECURITY INDUSTRY IN THE MEDIA

"Think security…Think ASIAL" Television Consumer Awareness Campaign
ASIAL's new "Think security…Think ASIAL" TV campaign went to air across the country on Sunday 30th October and will run through to Saturday 17th December 2011. The TV commercial will be aired over 640 times across a varied range of programs and time slots on Channel 9 and of Pay TV stations (inlcuding BBC Knowledge, The Comedy Channel, Discovery Channel, Fox Sports, History Channel, Sky News and Lifestyle Home). The video is also available for viewing on MySecurity TV!
SEND YOUR MOVERS & SHAKERS NEWS TO: moversandshakers@mysecurity.com.au