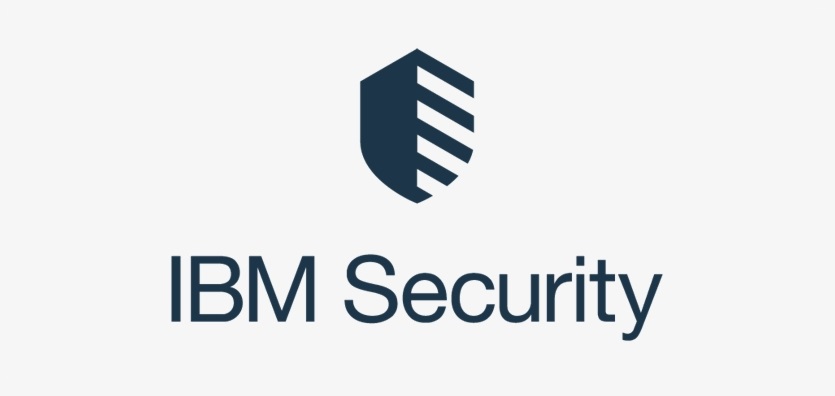 The contemporary security role involves enabling enterprises to proactively detect and respond to security threats, protect data and privacy, govern users and access, and secure workloads across hybrid cloud environments.
IBM Security Vice President Research and Development and Offering Management Justin Youngblood spoke at the recent IBM Security Virtual Summit ASEAN 2020 about how to modernize security with an open platform. His role leads the strategy for IBM's security portfolio to deliver market leading solutions, worldwide.

Mr Youngblood commented on a complex IT environment as the main challenge for organisations in the current market.
"Security must be integrated into every level," Mr Youngblood said, "Technology, processes and culture. The goal is to build faster more resilient technologies that both engage users and build digital trust."
That complexity alludes to the mix of public and private clouds, as well as SaaS application and traditional IT.
"These hybrid multi-cloud environments are the new normal. Traditional security is in a word is disconnected."
Mr Youngblood said integration between those tools needed to be stronger to ensure security.
"We need a different approach than the one that got us here. We must improve security visibility; we must respond faster to the growing threat landscape we must embed security into and keep up with the pace of business transformations."
Mr Youngblood delivers recommendations for a path forward and some strategies that IBM facilitates to ensure global standards of security in the future.
"Open security is the key to transforming our industry."
See the full presentation on-demand at the IBM Security Virtual Summit ASEAN 2020. Register here.