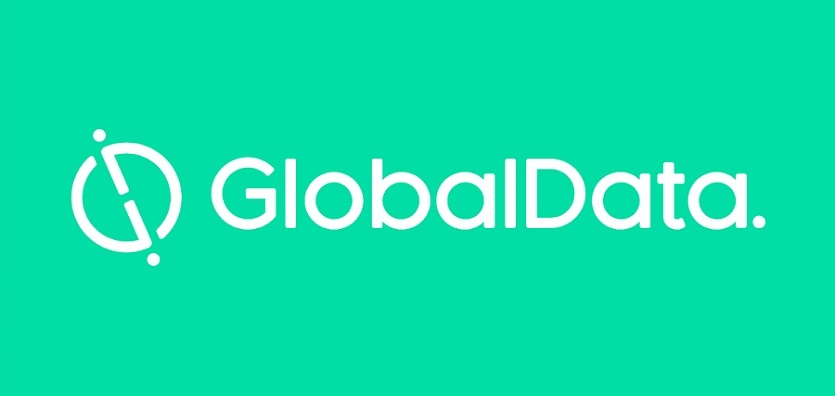 Favorable regulatory environment and growing demand for mobile data is expected to drive the telecommunications market in New Zealand between 2019 and 2024, says GlobalData, a leading data and analytics company.
Sree Venkatesh, Senior Analyst in Telecoms Market Data & Intelligence at GlobalData, says: "Fueled by growing popularity for smartphones, Internet of Things (IoT), machine-to-machine communications (M2M) and 4G technologies, New Zealand telecommunications market will continue to witness growth in the mobile data category during the outlook period."
According to GlobalData's New Zealand Mobile Broadband Forecast Pack, mobile data revenue is set to grow at a compound annual growth rate (CAGR) of more than 8% between 2019 and 2024.
The mobile Internet subscription penetration is expected to witness a CAGR of over 7% during the same period, driven by increasing smartphone subscriptions. Against this back drop, the total smartphone subscriptions in New Zealand are expected to reach six million in 2024.
Venkatesh adds: "Competition among the communication service providers (CSPs) has been increasing in New Zealand due to the entrance of new mobile virtual network operators (MVNOs) in recent months, mobile number portability option and less number of carrier-locked handsets."
For instance, Kogan Mobile has partnered with Vodafone to launch prepaid mobile services in September 2019. As a result, CSPs are working on reducing the customer churn rate by introducing competitive mobile plans.
Venkatesh concludes: "The New Zealand telecom regulator is closely monitoring the competitive landscape, customer engagement and impact of the entry of new MVNOs in to the market.  Therefore, the telecommunications market in New Zealand is expected to witness growth during the forecast period powered by pro-active approach of the regulator. "