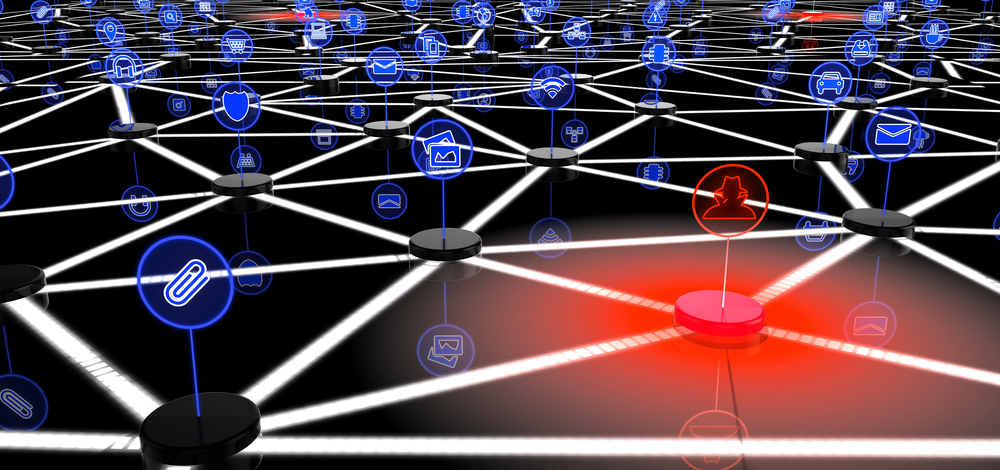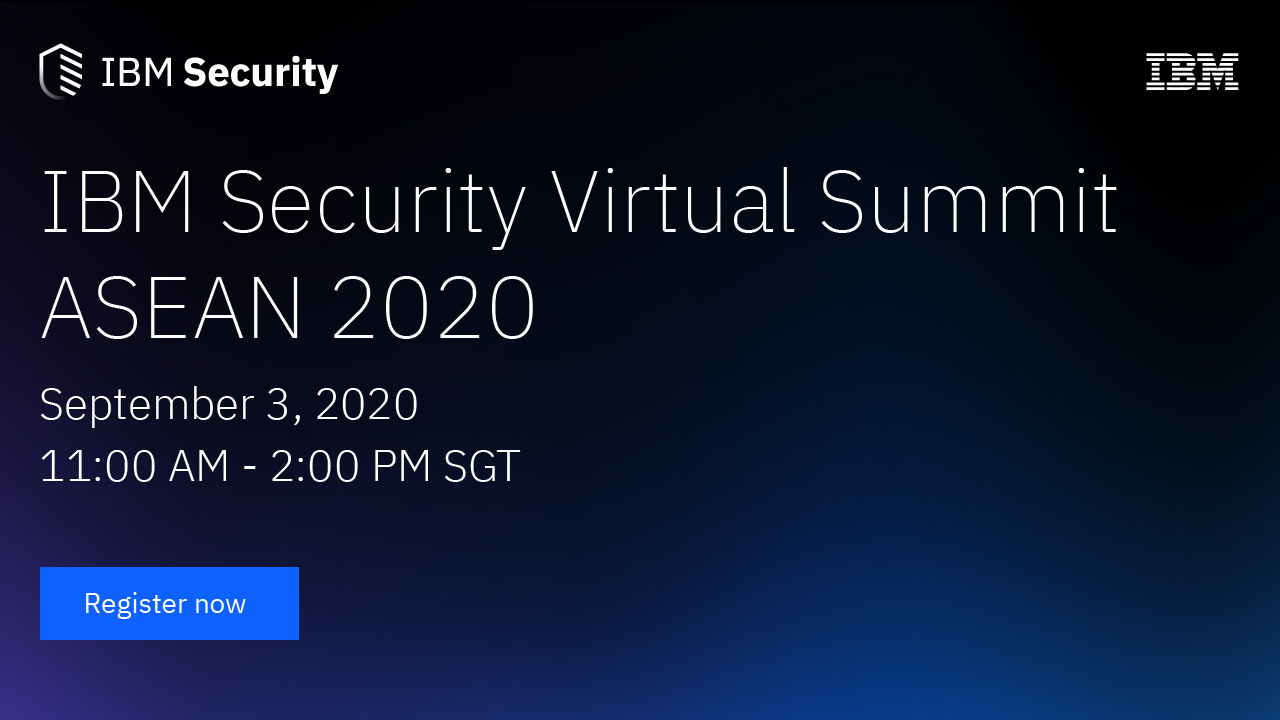 In a the new global post-COVID world, security is a "shared fate" across the organisation, according to IBM Security General Manager Mary O'Brien.
In her upcoming keynote at the IBM Security Summit, Ms O'Brien is set to discuss how security and new cyber risks should be addressed in an everchanging world where risks are "growing and threats are accelerating".
"Every business is looking towards their IT and security teams to help adapt to new challenges and to ensure that they stay safe and protected."
Mary O'Brien is the General Manager of IBM Security, the largest enterprise security company in the world.
She leads a global team, focused on delivering IBM's extensive security product and services portfolio. She is a strategic partner to many CEOs, CISOs and CIOs on cybersecurity, AI and IT strategy.
Before taking over as head of the IBM Security unit, O'Brien led Research and Development for the division.
A lifelong engineer, O'Brien has more than 30 years of industry experience developed through tenures in the UK, US and Ireland.
As an established industry stalwart, Ms O'Brien has a unique position to discuss the "shared fate" security.
In her upcoming keynote, she will share client case studies from a number of key IBM clients, including a global bank dealing with issues around finding security data.
She delves into the client's new abilities to assess threats and attacks.
The upcoming IBM Security Summit 2020 will feature a number of key IBM speakers across a number of categories including complex cyber, digital transformation, threat management and the future of security.
The IBM Security Summit 2020 will take place on the 3rd of September 2020.
Sign up today here – IBM Security Virtual Summit 2020