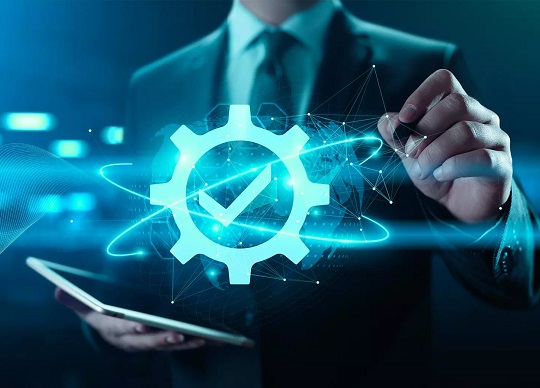 The current pandemic is an unforeseen event by almost all organizations, regardless of industry and size. Business operations have been massively disrupted and the situation is exacerbated by increased cyber risk resulting from the new way of working and amplified digitization efforts.
Today, all organizations, but especially those in the financial services industry, are faced with the daunting task of maintaining robust IT and cyber security defence mechanism while ensuring regulatory compliance.
Our way of life and work has both changed and been impacted significantly. Businesses in this sector are now adapting to a "new-normal", which includes:
Cyber security compliance challenges in the financial services industry for Singapore, Hong Kong and Malaysia
The growing regulatory focus in the financial services industry and its impact on Cyber Risk Management and CISO's
What will the post-pandemic world look like for CISOs?
Key pillars of a sound cyber strategy to ensure future readiness
These significant changes and challenges will all be addressed in a live MetricStream webinar – Manage IT/Cyber Security Compliance in Today's Dynamic Business Environment.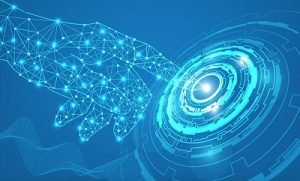 With a mantra of Thrive on Risk, MetricStream has secured the brains trust of notable key speakers to provide their advice on our current day situation. They include the professional likes of Shakthi Priya Kathirvelu, VP & Head of Information Security and IT at Funding Societies, Teo Xiang Zheng, Head of Advisory, Consulting at Ensign InfoSecurity, Suneel Sahi, VP of Risk Product, MetricStream and Michel Feijen, Managing Director – SEA & HKG, MetricStream.
You can be part of the live virtual event on Wednesday, September 29, 2021 at 4pm SGT. Register here.
Alternatively, if you are unable to catch the live webinar, you also can register to receive the recording.
(Images and some information from MetricStream website)