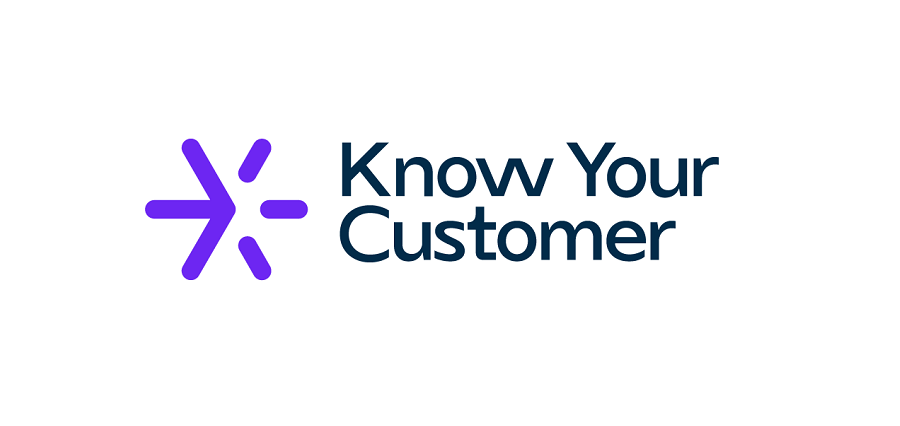 RegTech provider Know Your Customer has announced the appointment of Aradhna Sharma as Head of Corporate Solutions for South-East Asia.
Established in 2015, Know Your Customer provides next generation digital onboarding solutions to financial institutions and FinTech organisations around the world. The KYC suite of digital products empowers organisations to centralise the four pillars of client onboarding – document collection, data extraction and assessment, ongoing monitoring, and reporting – for a more seamless, efficient and secure compliance process.
An experienced solutions advisor and consultant, Aradhna Sharma has been working on large corporate solution implementations in the FinTech, Financial Services, Insurance, Legal and Professional Services space across Asia Pacific, UK and US and for the past 12 years. After holding multiple chartered and commercial accountant roles at the beginning of her career, Aradhna transitioned to consulting, where she hired, led and managed teams providing innovative tech solutions and vendor management systems to Fortune 500 companies.
The announcement follows the appointment of Jamie Anderson as Head of Sales in Hong Kong in March 2020 and comes on the back of major client projects and industry partnerships introduced across APAC and Europe since the beginning of the year. Recently, Know Your Customer has also been featured in the Hong Kong Fintech Week's Roadshow Event and presented on the topic of "Digital Onboarding & e-KYC Best Practices" in the webinar organised by the World Savings and Retail Banking Institute (WSBI) in collaboration with the Asian Financial Cooperation Association.
Aradhna Sharma, the newly appointed Head of Corporate Solutions for South-East Asia at Know Your Customer, commented:
"Today more than ever, financial institutions and regulated organisations are in need of Know Your Customer's fast, reliable and secure client onboarding solutions to ensure business continuity during lockdown. I am very much looking forward to propelling Know Your Customer's presence in South-East Asia even further, embarking on digital transformation projects of vital business importance."
Through Know Your Customer's intuitive compliance platform and vast range of customer-facing tools (APIs, iOS/Android App, Web Portal), compliance teams can efficiently perform all necessary KYC and AML checks on both individual and corporate customers, reducing compliance teams' manual work by up to 85%.