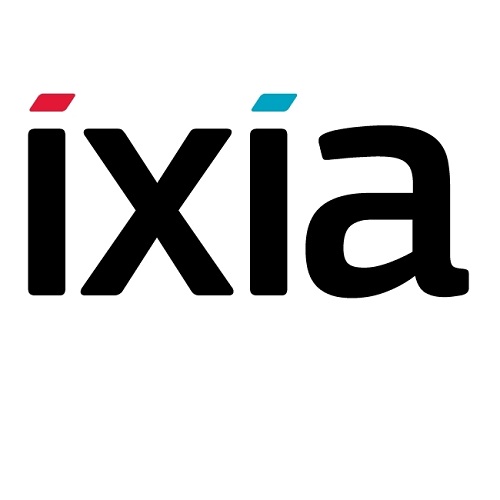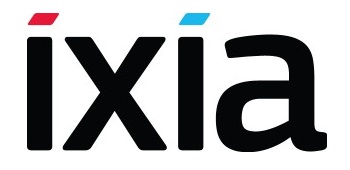 Ixia has announced TrafficREWIND, a new solution that captures traffic patterns from a production network and accurately recreates them in a controlled sand-box environment. TrafficREWIND, based on new patent pending technology, enables enterprises, service providers, and network equipment manufacturers to dramatically speed fault isolation and outage resolution with real world testing.
TrafficREWIND leverages the advanced functionality of several of the company's other solutions, including the Vision ONE network visibility solution to capture production network traffic profiles, the BreakingPoint testing platform to replay the traffic in a controlled environment such as a pre-deployment lab or a staged network, as well as Ixia's Application and Threat Intelligence (ATI) technology for advanced threat intelligence.
"Ixia continues to lead the industry in the development of test and visibility technologies that solve complex network challenges," said Sunil Kalidindi, vice president of product management at Ixia. "We've used that expertise to design TrafficREWIND and make it easy for customers to recreate their unique network traffic to quickly identify problems and fix them before there is any significant loss of productivity or potential revenue."
Vision ONE enables organisations to maintain network visibility and security across physical and virtual environments from a single platform. It's Application and Threat Intelligence-based traffic sensors create metadata in the form of Netflow records which are fed to TrafficREWIND. TrafficREWIND then easily translates production network insight into test traffic configurations with high fidelity. BreakingPoint then uses the resulting test configuration to create realistic application mixes to validate the production readiness of network security tools or application-aware devices.
Ixia's BreakingPoint validates the stability, accuracy, and quality of networks and network devices. Adding TrafficREWIND enables customers to review past production traffic conditions and replay them, plan for the future by scaling or changing traffic dynamics, and freeze time to examine a specific incident at the exact moment it happened, for rapid fault analysis.
TrafficREWIND allows customers to transform from a reactive to a proactive approach as they manage, scale, and operate their networks, by:
Translating production network insight into traffic stimulus for sand-box test environments;
Anonymising  payloads to ensure data security versus storing actual traffic payloads such as packet captures; and
Modelling network behaviour by dynamically changing application types, as well as the bandwidth distribution and application characteristics of the generated test traffic over time.
About Ixia
Ixia provides testing, visibility, and security solutions, strengthening applications across physical and virtual networks for enterprises, service providers, and network equipment manufacturers. Ixia offers companies trusted environments in which to develop, deploy, and operate. Customers worldwide rely on Ixia to verify their designs, optimise their performance, and ensure protection of their networks to make their applications stronger. Learn more at www.ixiacom.com.