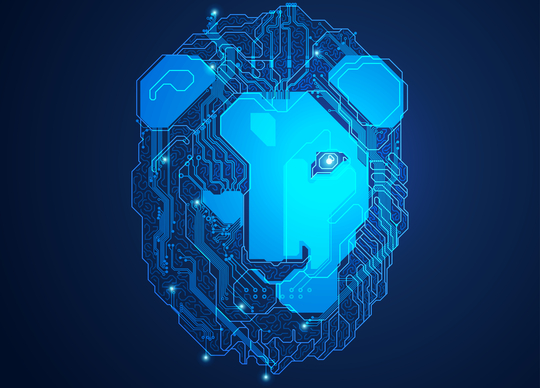 EDB has announced the general availability of EDB BigAnimal on Amazon Web Services.
BigAnimal is a fully-managed Postgres database in the cloud that includes Oracle database compatibility capabilities. With the ability to run on AWS, in addition to Microsoft Azure, BigAnimal now offers enterprises a single, consistent Postgres database service, no matter which cloud they choose, or whether they choose more than one. This ability gives companies more flexibility, portability, ownership and control over their data with the capability to run the same database anywhere they choose.
As organizations move from on-premises to the cloud, to another cloud, and sometimes back on-premises, they need the freedom to make decisions that are best for their business, unencumbered by their cloud service provider. Enterprises want freedom from cloud environment lock-in, from inconsistencies in user experience, and from multiple pricing structures.
"BigAnimal ensures peace of mind that even the most complex database challenges can be easily solved by experts who know Postgres inside and out," said Rich Kennelly, SVP of Cloud Sales and Marketing for EDB. "With EDB BigAnimal, enterprises can forget about distractions such as overhead, maintenance, different pricing models, and quirks between different cloud Postgres offerings. This frees up valuable resources to focus on creating new applications that drive the business forward, and configuring the database for high performance with those applications."
BigAnimal, EDB's fully managed Postgres database service, gives database administrators, architects and others, a consistent enterprise Postgres solution, combined with expert support, and the freedom to choose where they deploy. With native compatibility with Oracle database technology, and extreme high availability, BigAnimal can run it all inside your cloud account.