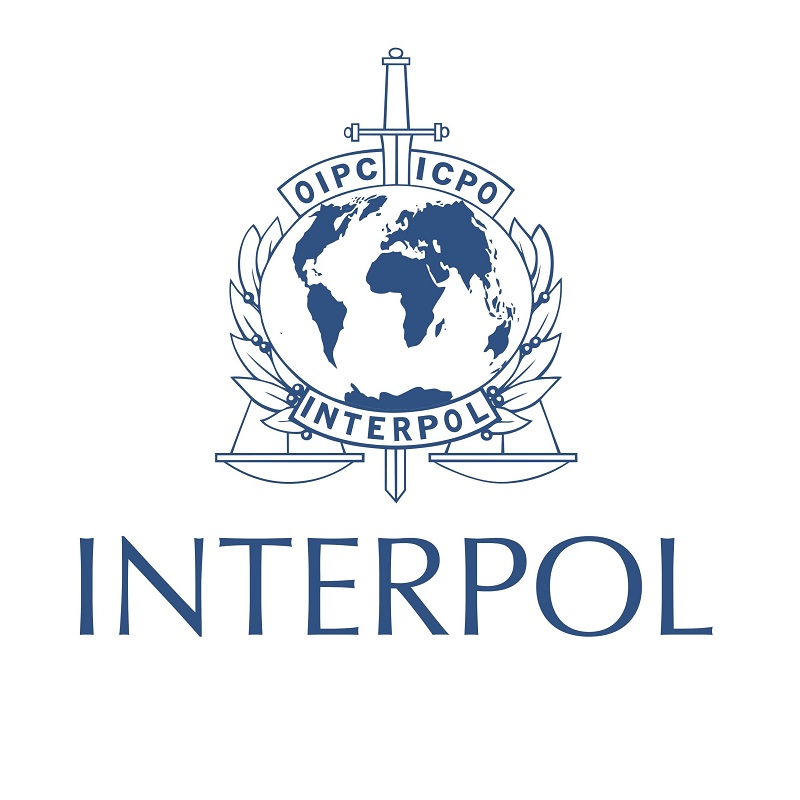 A high-level dialogue hosted by INTERPOL is bringing together senior public and private sector officials to identify areas for closer cooperation to more effectively combat cyber and financial crime.
Nearly 190 representatives from law enforcement, financial, telecommunications and Internet sectors are taking part in the two-day (12 and 13 July) Countering Cyber and Financial Crime: A High-level Dialogue for a New Governance Architecture, and will develop recommendations aimed at streamlining the global response in the face of escalating cyber and financial crime threats.
The interconnectivity which enables individuals, associations, corporations and government agencies to establish powerful partnerships and platforms, also means that when one player in this virtual chain comes under attack, every link is potentially vulnerable.
Although this increased connectivity can open both public and private sectors to sophisticated and hi-tech scams, basic social engineering frauds involving just a telephone remain one of the most widespread.
INTERPOL's Operation First Light 2016, targeting a variety of social engineering frauds and related financial crimes, resulted in the arrest of 1,500 people in one two-month period alone. In Spain police closed 13 call centres in Madrid, Barcelona and Alicante which had scammed thousands of victims in Asia out of some EUR 16 million.
Addressing the meeting, INTERPOL President Meng Hongwei said greater unity was essential to combat this 'flood' of cyber and financial crime, and called for an alliance between the public and private sectors.
"Law enforcement agencies, banks, financial institutions, Internet service providers and telecom operators face many difficulties in addressing cyber and financial crimes, in particular the constraints relating to information sharing, data privacy laws, multi-jurisdiction issues and a lack of resources.
"No single entity is able to rely on their efforts alone to combat these crimes, so we need to create a strong coalition between the involved parties which can develop a quick response mechanism to better protect our systems and enhance the investigation process," said President Meng.
INTERPOL Secretary General Jürgen Stock said the Organization is ideally positioned to be the gateway and interface for more streamlined cooperation between global law enforcement and private industry partners, especially in the financial and telecommunications sectors.
"The pace at which cyber-enabled crime is increasingly threatening our business models, our infrastructure, the stability of our economies and most importantly, the safety of our citizens, calls us to act faster, and more efficiently. The old methods of fighting crime are no longer sufficient in this context," said Secretary General Stock.
"Access to the right data from private and public partners, within agreed parameters that are mutually respected, is critical to solve criminal investigations.
"INTERPOL's network serves one single operational objective: bringing relevant, actionable information to
the frontline in the service of law enforcement," added Mr Stock.
Discussions and exchanges during plenary and breakout sessions will include an examination of the profiles
of fraudsters and cybercriminals, with input from cybercrime victims on how they managed their response and
lessons learned.