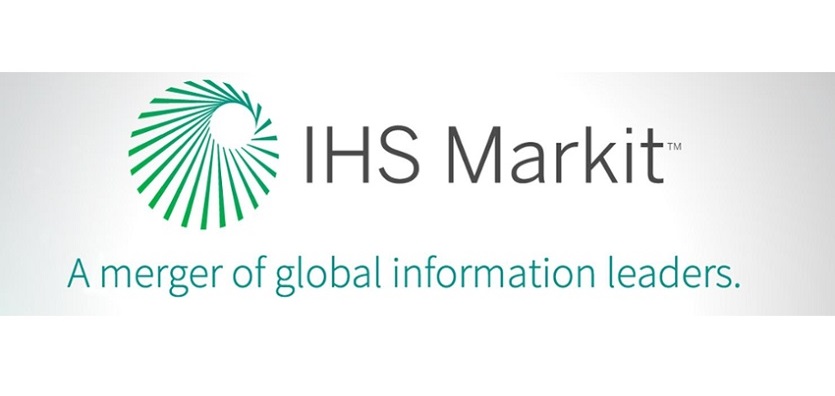 Country forecast to spend $10 billion on military investment between 2018 and 2024
Indonesia's defence spending is expected to return to solid growth from 2020 onwards as budgetary constraints ease in the country, according to new analysis from Jane's by IHS Markit.
Between 2018 and 2024, Indonesia's defence budget is forecast to expand by 36 percent from $7.2 billion to $9.9 billion, making it one of the region's top military spenders. Total expenditure on military investment, encompassing military procurement and research and development, during this period is expected to be about $10 billion.
"Indonesia is currently facing a myriad of conventional military and non-traditional challenges," said Ridzwan Rahmat, principal defence analyst at Jane's. "Besides continued tensions around the Natuna Islands in the South China Sea as well as maritime piracy issues in its territorial waters, the country is also confronting the recent emergence of groups that have pledged loyalties to international terror organizations."
Driven by escalating strategic concerns, the Indonesian Armed Forces require a wide range of equipment. Procurement programs that the government is prioritizing over the next few years include new fixed- and rotary-wing aircraft, such as fighter jets and heavy-lift helicopters; a range of naval vessels including surface combatants and submarines; and land systems including a new medium-weight tank.
Against this background, the Indonesian defence market is shifting, with the country demonstrating a commitment to diversify its suppliers. Over the next few years, more than 30 countries are expected to export military equipment to Indonesia. Dominant suppliers are expected to be Russia, South Korea, the United States and several countries from Europe, although IHS Markit analysis suggests that Indonesia is also willing to engage with vendors as diverse as Turkey, Brazil, China, Australia, Belarus and the Czech Republic.
"This diversification reflects Indonesia's commitment to encouraging competition and its intention to secure attractive collaboration packages in defence procurement programs," said Jon Grevatt, APAC defence industry analyst at Jane's.
Indonesia's indigenous defence industrial capability is still somewhat limited but with the government's commitment to develop related competencies as a means to boost the economy, it is gradually developing thanks to collaboration with foreign contractors.
A number of co-development and production projects have emerged in the past few years and this is expected to remain a priority strategy for the Indonesian government as it continues to modernize the Indonesian Armed Forces.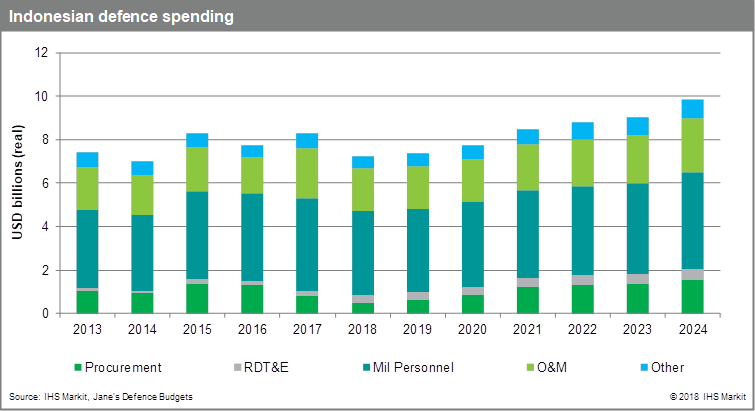 More information: Booth #A243 at Indo Defence 2018
Join Jane's at booth A243 for a live demo and for more information on defence and security insights and analysis at Indo Defence 2018. Jon Grevatt will also provide a briefing on November 8 at 11 a.m. (local time) on "Defence Exports in Asia, focus on China."
About IHS Markit (www.ihsmarkit.com)
IHS Markit (Nasdaq: INFO) is a world leader in critical information, analytics and solutions for the major industries and markets that drive economies worldwide. The company delivers next-generation information, analytics and solutions to customers in business, finance and government, improving their operational efficiency and providing deep insights that lead to well-informed, confident decisions. IHS Markit has more than 50,000 business and government customers, including 80 percent of the Fortune Global 500 and the world's leading financial institutions.