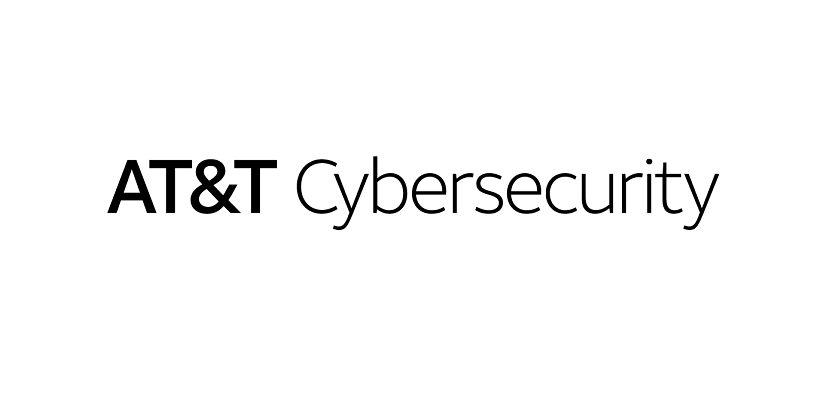 In March 2020, AT&T Cybersecurity, in partnership with industry analyst firm, the Enterprise Security Group (ESG), completed a research survey of 500 cybersecurity and IT professionals who are directly involved with their organization's cybersecurity strategies, controls, and operations. Further description of the research methodology and survey demographics are presented in the appendix of this report. This research project was intended to parallel the National Institute of Standards and Technology (NIST) cybersecurity framework (CSF) by assessing organizations' postures across the five foundational cybersecurity functions of the CSF: Identify, Protect, Detect, Respond, and Recover.
The results showed that organizations fall into three categories:
Emerging (40%)
Following (40%)
Leading (20%)
Read the seminal report of the research findings, which takes a deep dive on the results and highlights the findings.