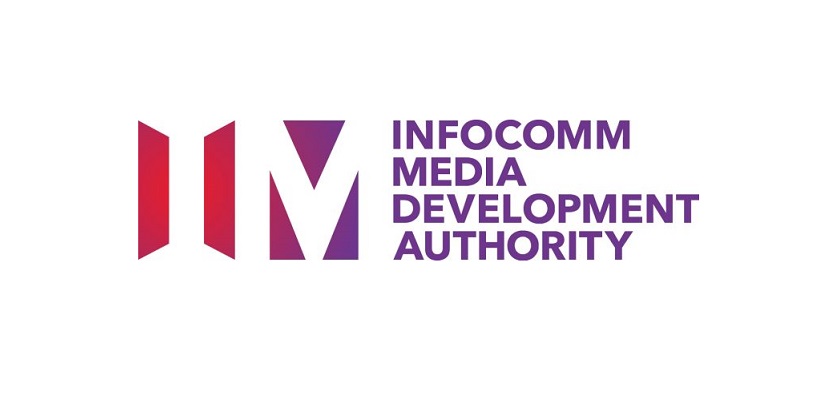 At the inaugural Security Industry Conference, the Infocomm Media Development Authority of Singapore (IMDA) and the Ministry of Home Affairs of Singapore (MHA) jointly issued a Call for Innovative Solutions (CFIS) to encourage technology providers to co-create new digital technology solutions with the security sector. The announcement was made by Mrs Josephine Teo, Minister for Ministry of Manpower and Second Minister for Ministry of Home Affairs
The emergence of new technologies is expanding and changing the demand and offerings available within the security industry. In order to meet the demands of an industry facing a paradigm shift, MHA launched the Security Industry Transformation Map (ITM) with the aim to transform the security industry from one that is manpower-reliant, to one that leverages technology and raises skills to deliver high-quality security solutions.
IMDA has set aside S$2.5 million to fund four innovative projects in conjunction with the ITM in key areas of technology that are driving demand in the industry – Artificial Intelligence, Data Analytics and Internet-of-Things. Under the CFIS, appointed technology providers will be partnering with building owners and security agencies to pilot integrated security solutions and promote the co-development of integrated security solutions:
Vi Dimensions, in partnership with CapitaLand Retail Management and Gold Ridge will pilot automated surveillance monitoring system at six CapitaLand malls and NEX shopping mall.
Xjera Labs, in partnership with Ademco, Certis Technology and Changi Airport Group will pilot a Multi-Signal Surveillance Platform (MSS) prototype at Changi Airport.
uberGARD's New Generation Key Management Systems aims to offer a better alternative to the use of physical keys through automated key retrieval and key-press access. This prototype will be piloted at Secom's (Singapore) premises.
ARKemis will pilot a new digital solution to digitalise security workflow and processes at Advertent Security's Command Centre, the Sommerville Grandeur condominium and Synergy Hub at Kaki Bukit premises.
More details can be found in the fact sheet.