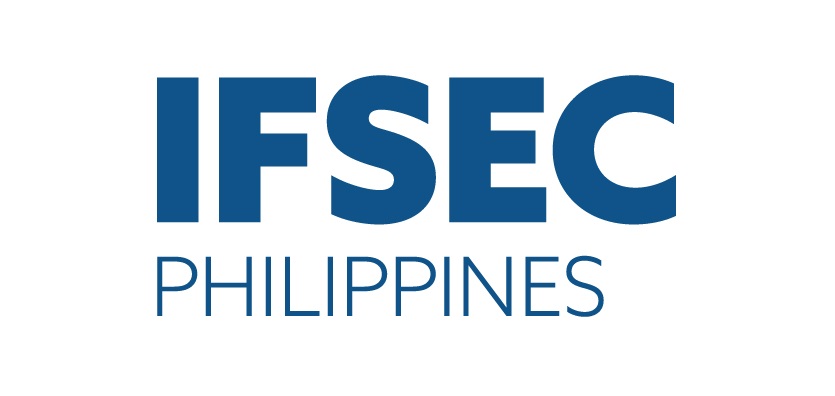 Due to the recent and increasing travel restrictions impacting industry participation, Informa Markets in the Philippines, the organizer of IFSEC Philippines 2020, has decided to postpone the event which was originally scheduled on 22 – 24 July 2020 at the SMX Convention Center, Mall of Asia Complex, in Pasay City until further notice.
The decision was made following the Philippine Government declaration of a State of National Emergency implementing stringent containment measures throughout the entire Luzon, including Metro Manila. These safety protocols from the national government have been strictly implemented including the suspension of land, foreign and domestic air and sea travel to and from Metro Manila.
The decision to postpone IFSEC Philippines was done for the best interest of all our stakeholders because your safety is our topmost priority. Please accept our apologies for any inconvenience this may have caused you. Our team is currently working with the venues and stakeholders to find the next best dates and solutions for our event and rest assured that we will keep you updated with timely communication about IFSEC Philippines as soon as possible.
While it is our goal to provide an enhanced and safe trading experience, Informa Markets in the Philippines continues to monitor the developing situation and remains in close communication with relevant local government bodies, the industry, and other key stakeholders.
We extend our heartfelt gratitude to everyone for your continuous support to IFSEC Philippines 2020 and for your patience and understanding. We are in one with the community in prayer for the safety of everyone.