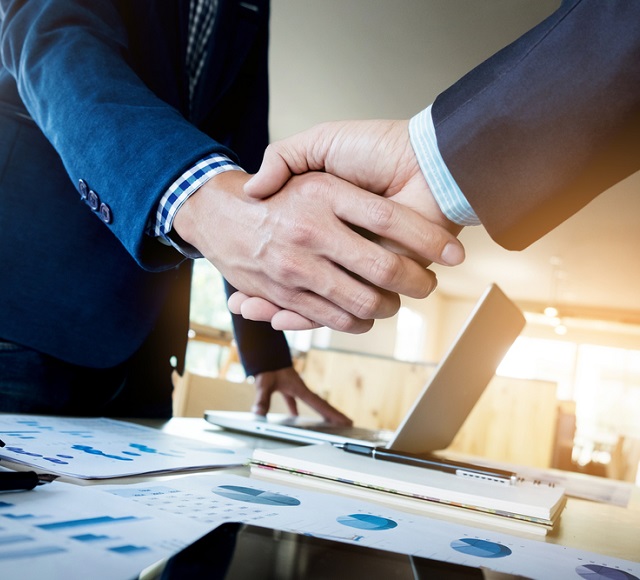 IBM announced the appointment of Martin Chee as the General Manager of IBM ASEAN. The appointment is effective 1 January 2021. Martin succeeds Patricia Yim who has been appointed to the role of Technology Leader, IBM Asia Pacific.
Martin will continue in his current role as General Manager of Singapore in addition to his new role as General Manager for the ASEAN region. In his expanded role, Martin will be responsible for business growth and leadership of IBM in Singapore and ASEAN.
His new portfolio includes strengthening IBM's presence and collaboration with clients and partners through the adoption of Open Hybrid Cloud and AI to drive digital transformation for business success. Martin will be based at IBM ASEAN's headquarters in Singapore and will report to Brenda Harvey, General Manager, IBM Asia Pacific.
A law graduate from the National University of Singapore, Martin began his career as an IP lawyer before switching to IT. He joined IBM in 1997 as legal counsel for Lotus Development which IBM acquired and has held various leadership roles in Software, Services and Enterprise business before being named General Manager for Singapore in April 2020.
"ASEAN continues to advance with tenacity as it navigates the global health pandemic by leveraging on technology as a key lever to growth. Our clients recognise the power of open hybrid cloud and AI platforms to stay competitive and relevant. I am confident that Martin's regional leadership experience, solid track record and passion for helping clients bring technology to life will serve him well in this expanded role. His strategic mindset will be invaluable in developing a diverse ecosystem of alliances in ASEAN ," said Brenda Harvey, General Manager, IBM Asia Pacific.