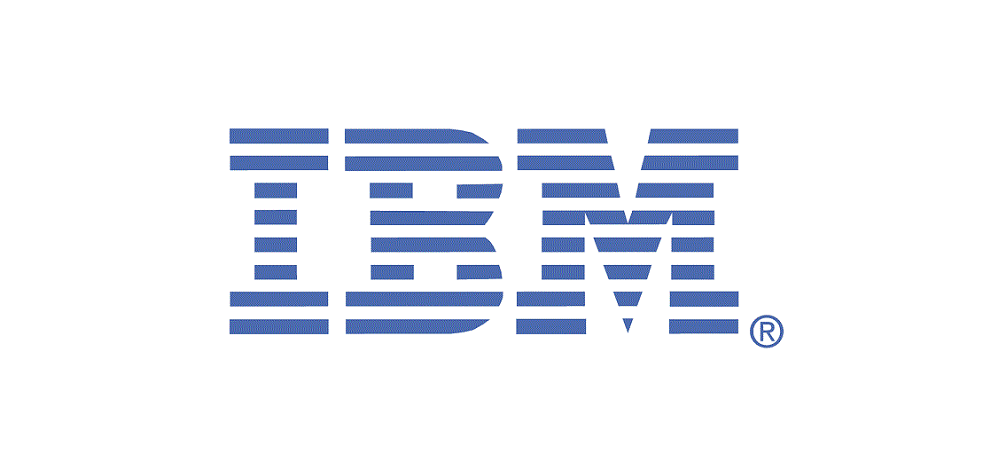 New Findings from IBM and Morning Consult Study Also Reveal Majority of Generation Z Students Believe AI Will Impact Their Careers—and They Feel Unprepared
A new study by IBM and Morning Consult found while teenagers are aware that skills like Artificial Intelligence (AI) and data science will change their careers, they feel woefully unprepared to work with these technologies. A majority (68%) of the K-12 student surveyed in the study believe that AI will have a very or somewhat big impact on their life and career, but nearly half (34%) said they do not feel properly equipped to use it. In Singapore, only 38% of students surveyed say they are equipped to use Artificial Intelligence.
The survey asked teenagers to rank their knowledge about emerging technologies, as well as their willingness to learn more about them and interest in technology careers. A majority (56%) of students said they were interested in pursuing a career in technology because most jobs require using technology. And while a majority (60%) were interested in emerging technology areas, such as cloud, tech, and cybersecurity, AI is the emerging tech that most students are interested in learning more about. Almost six in ten (59%) students said they were either somewhat or very interested in learning more about AI. Singaporean students are most interested in learning more about artificial intelligence and cybersecurity: 57% report being interested in learning more about artificial intelligence, 55% in cybersecurity, and 39% in cloud technology.
In the World Economic Forum 2019 Future of Jobs Report on workforce trends in 20 economies, over 42% of all jobs will change significantly by 2022 and require new skills such as analytics or design thinking and soft skills like complex problem solving. In order to prepare this next generation of technology leaders with the necessary knowledge about AI and working with it responsibly, IBM is announcing two new, free online resource for teachers and students to learn about the foundations of AI including:
Open P-TECH, a free digital education platform focused on bringing workplace learning and digital skills to 250,000 students, is launching a new online course where users can earn a digital badge in AI Education. Created by ISTE and IBM especially for secondary schools and Pre-University [ages 14-18] students, users can learn the foundational concepts behind AI systems, consider the ethical implications of AI, explore applications of AI tools, and more. Learn more and sign up here.
IBM AI Education is an immersive, online professional learning suite in partnership with MindSpark featuring free live and on-demand institutes or webinars crafted by and for educators. The nine institutes guide K-12 educators through AI's foundational concepts and K-12 classroom connections, with topics including introduction to AI, natural language processing, ethics, robotics, and more. They will also have the chance to earn an IBM AI Foundations for Educators digital badge and become equipped to share the foundational knowledge of artificial intelligence with their colleagues and students in their classrooms. Learn more and sign up here

.
"According to the survey, more than half (56%) of students in Singapore are interested in pursuing a career in technology because most jobs require using technology. A majority of students shared that both artificial intelligence and cybersecurity will have a big impact on their life and career," said Martin Chee, Managing Director for IBM Singapore. He added, "we recognise this need and the courses will give Singapore students exposure and a strong appreciation for AI fundamentals. This will be a big step forward in preparing students for the digital era and for them to make significant contributions towards Singapore's Smart Nation agenda."
This research and new Open P-TECH course builds on IBM's Corporate Social Responsibility work to upskill young students' knowledge about Data Science and AI with close to 7,000 teachers and 100,000 students globally.