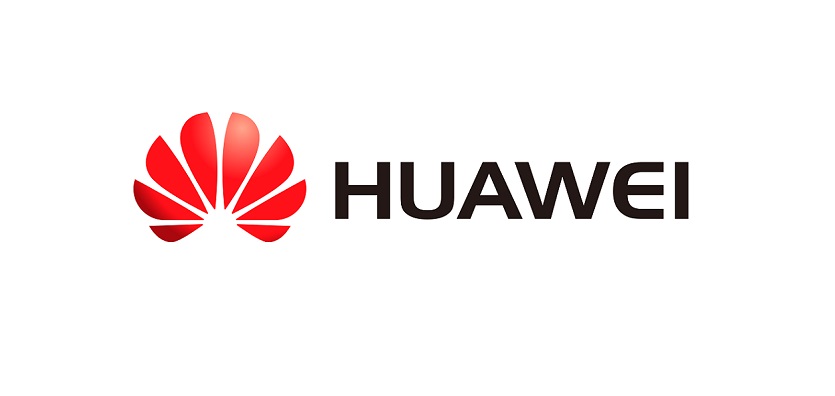 Huawei is delighted to announce that at the Datacentre Dynamics Asia Pacific Awards 2019, Huawei Langfang Cloud Data Centre iCooling Project won the 'Energy Smart Award' for its contribution in energy optimisation and conservation. The awarded data centre will provide reference and benchmarking for new data centre projects in the Asia Pacific region.
DCD is known as the 'Oscars' of the data centre industry; the juries are from authoritative organisations and industry organisations in the global industry, and the award has extensive international influence. This award not only means the industry's recognition of Huawei's data centre solutions, but also recognises Huawei's leadership, originality and innovation in the data centre field.
Huawei Langfang Cloud Data Centre has rolled out 4,500 racks in three phases with a planned capacity of 36MW. Initially, the data centre was manually adjusted to optimise the energy consumption and the energy saving effect was limited. The annual average PUE could only reach 1.42. However, iCooling, a cutting-edge AI-enabled data centre energy efficiency optimisation tool, was deployed in the data centre in 2018 to optimise the PUE at a given environment condition and IT load. The introduction of iCooling has effectively reduced 8% of the electricity consumed and saved millions of dollars of electricity. As the AI training model evolves gradually, a higher percentage of energy-saving is expected.
Richard Yuan, Huawei Singapore Enterprise Account Director, said, "With continuous innovation and massive R&D investments in the data centre field, Huawei has shown remarkable success in improving its data centre construction and operation practices as well as user experience. The Prefabricated Modular Data Center Solution is a perfect example as it revolutionises and shortens the timeline of the data centre deployment. By leveraging its ICT and AI capabilities, Huawei will continue to strive and use AI to innovate, provide customers with comprehensive and smart data centre solutions."
Currently, Huawei has deployed data centre solutions in many countries such as Europe and the South Pacific, covering multiple key industries such as government, ISP, carrier, finance and transportation. Besides, Huawei has maintained a long-term and stable partnership, providing intelligent and all-round power assurance for global users.