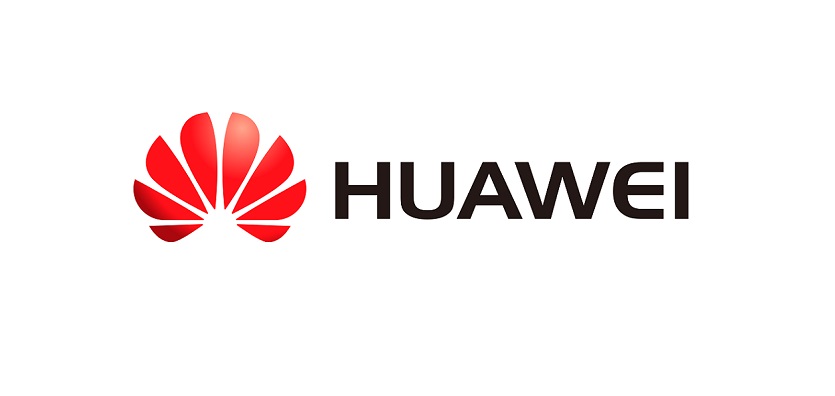 Roben Wang, president of HUAWEI CLOUD APAC, signs a MoU with Rachel Beh, Co-founder & Director of 1Cloudstar ASEAN, Sales & Business Development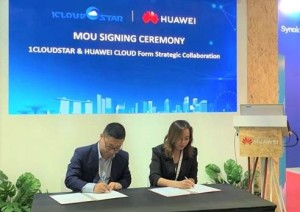 1CLOUDSTAR has signed a Memorandum of Understanding (MoU) in order to forge a strategic business alliance and strengthen the partnership with HUAWEI CLOUD.
As Huawei's Premier HCPN consulting partner, 1Cloudstar will work to deliver cloud advisory, migration, connectivity and managed services to customers from both private and public sectors who are in various industries looking to build on platforms, such as HUAWEI CLOUD.
1Cloudstar is currently physically present in Malaysia, Singapore, Vietnam, Philippines, Cambodia, Indonesia, China and Indonesia. As a member of the Huawei Partner network, 1Cloudstar will support Huawei Direct Connect as well as provide network connections to improve access of enterprises to HUAWEI CLOUD Computing platform and services via private fiber optic connections.
Partnership discussions have been ongoing since early 2019. The signing of the Memorandum of Understanding yesterday is a commitment from both parties to maximise the potential of cooperation in every area possible.
"1Cloudstar, after having evaluated all available cloud providers on a wide variety of factors; 5G+ AI capabilities, performance and price, Huawei Cloud came out solidly on top." Rachel Beh, Co-founder, Director, ASEAN, Sales & Business Development, 1Cloudstar.
"HUAWEI CLOUD is very different from the other providers we have talked to. It's more than a traditional Cloud provider in the market; it is also on a completely different level and HUAWEI CLOUD strategy is very closely aligned with our business vision of enabling enterprises of any size and sector to put virtually everything on the cloud," Rachel said.
"This is a step in the right direction for 1Cloudstar. Huawei has become a catalyst to grow our business and as Huawei innovates, we are able to enhance our offering for our clients and customers," she added. "Huawei has the lead on full stack AI capabilities, diverse cloud architecture and unparalleled performance."
HUAWEI CLOUD provides a powerful computing platform and easy-to-use development platform to support Huawei's full-stack, all-scenario AI strategy. By the end of June 2019, HUAWEI CLOUD had launched 180+ cloud services and 180+ solutions. 3,500 applications were added to the HUAWEI CLOUD marketplace with offerings from more than 6,000 partners.
1CLOUDSTAR is one of the most innovative cloud consulting and managed service providers in Asia. Since the explosion and adoption of Cloud Computing by the world at large, 1CLOUDSTAR has delivered migration and consulting services to a wide range of Multi National and Enterprise organisations across Asia that are moving into the Cloud based environment. 1Cloudstar customers include government agencies, numerous large publicly listed companies, one of Singapore's best-known property developers as well as a major international airline.
1Cloudstar currently works almost exclusively with HUAWEI CLOUD. This has not only enabled 1CLOUDSTAR to safely collocate important strategic systems – both its own and those of its customers. It also offers an extremely effective way to build businesses in the cloud by implementing Huawei's latest cutting-edge technologies.
Through this partnership, 1CLOUDSTAR will provide advisory services to the market and HCPN professional training services to existing and new HUAWEI CLOUD customers who are for looking for cloud adoption and migration services, or any other modern application development services.
"1CLOUDSTAR is one of the most innovative Cloud Consulting and Managed Service providers in Asia. With 1ClOUDSTAR's expertise and assistance, our customers will be able to integrate more sophisticated computing features that will allow them to take full advantage of HUAWEI CLOUD and accelerate their enterprise digital transformation journey," said Roben Wang, President, HUAWEI CLOUD APAC.