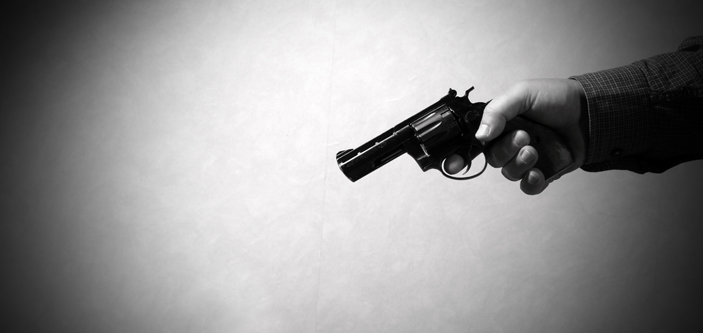 The Government completely rejects claims made in the media that it has relaxed gun laws.
To somehow suggest that the Government is weakening firearms laws in this country is completely incorrect and irresponsible.  This Government will always put community safety first and foremost in its consideration.
Following the Martin Place Siege Review, the Government has taken the step of reviewing the current National Firearms Agreement to ensure it continues to be current today.  This review will be considered at the Council of Australian Governments (COAG) Meeting in early 2016.
While this review is underway, the Government has taken the step to temporarily prohibit the importation of lever action shotguns with a magazine capacity of greater than 5 rounds until the outcome of the review is finalised by COAG.  The Government has taken this step on the advice of Commonwealth, State and Territory law enforcement agencies and officials pending the outcomes of the review of the NFA.
The review will consider the current classification level of the Adler and other policy considerations based on advice from federal and state law enforcement agencies, and input from the firearms community and safety groups.
To allow the Government to consult with relevant stakeholders and appropriately consider the classification of this firearm, the Government has committed to apply a sunset clause of 12 months to the temporary ban.  The ban has not been lifted; it will stay in place until the review of the National Firearms Agreement is considered by COAG which is long before the sunset clause expires.
The Government is consulting broadly to ensure the review of the National Firearms Agreement strikes an appropriate balance between the rights of licensed firearm users and community safety.