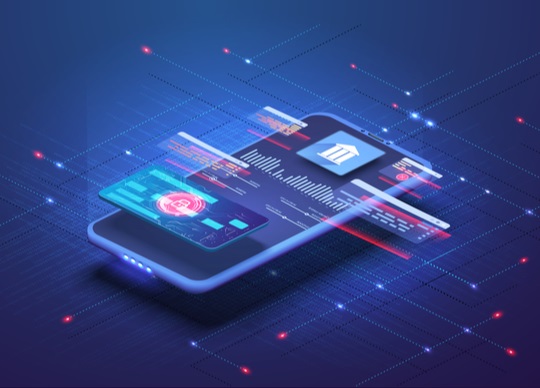 Following the news that Indonesia-based ride-hailing giant Gojek has invested in state-backed e-wallet LinkAja in a fresh funding round; 
Aurojyoti Bose, Lead Analyst at GlobalData, a leading data and analytics company, offers his view:
"Rising Internet penetration, increasing digitalization and the proliferation of websites have been driving e-wallets' growth in Indonesia. The popularity of e-wallets further rose during the COVID-19 pandemic with strict lockdown and social distancing rules being in place. As per GlobalData's 2020 Banking and Payments Survey*, 'bank transfers' is the most popular payment tool with 30.7% share in Indonesia. The COVID-19 outbreak is driving customers towards alternative payment tools such as Ovo, GoPay, PayPal, Dana, DOKU, and LinkAja. As a result, cash share is expected to decline from 98.0% in 2020 to 96.9% in 2024. Against this backdrop, Southeast Asia's two leading ride-hailing giants and archrivals Gojek and Grab seem to be vying to dominate Indonesia's digital payments sector.
"Gojek's current investment follows Grab's investment in 2020. It is a win-win situation for all the companies involved. Having Southeast Asia's leading ride-hailing firms as shareholders adds to the credibility of LinkAja's business model. As a result, the company will be in a better position to attract further investments.
"LinkAja will now have access to the user base of Grab and Gojek platforms and they can have LinkAja as a payment option. This will also open doors for more payment opportunities in Indonesia for Grab and Gojek. Reportedly, there are more than 35 local e-payment wallets in Indonesia. LinkAja mainly competes with Ant Group-backed Dana, GoPay and SoftBank-backed Ovo. Investments in state-backed entities can be a strategic move to maintain healthy relationship with the government machinery. Though both Grab and Gojek managed to garner investment positions in LinkAja, Gojek seems to get some home advantage."