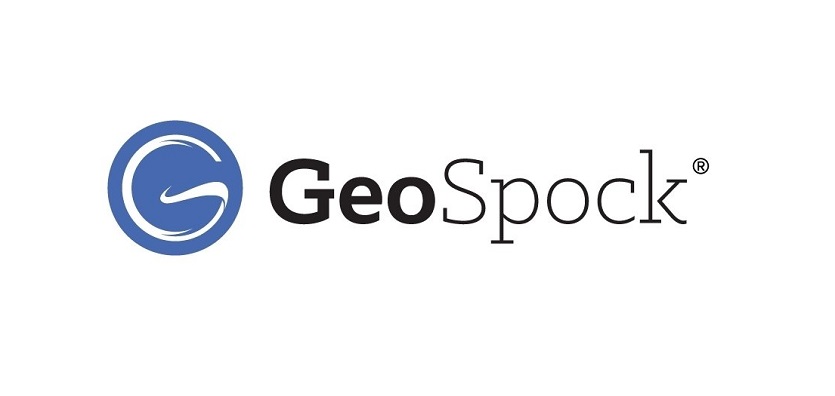 GeoSpock, the spatial big data company, has announced it will partner with Singapore Exchange (SGX) to build the world's most advanced global maritime spatial database with the Baltic Exchange. As the global maritime industry embraces digital technologies, the data centre will act as a critical resource for Baltic Exchange members to utilise the array of new datasets emerging. The digital programme will commence with a specific focus on maritime air emissions, enabling members to have unparalleled access to visualisations and data insights.
"Shipping is central to the global economy, underpinning 90% of the world's trade. This vast industry is undergoing an intense period of digitalisation, with data analysis becoming fundamental to business success," explained Richard Baker, CEO of GeoSpock. "Currently, the industry generates huge quantities of data. When we think "origin to destination" for many commodities or goods, then we realise data is being produced in all aspects of the supply chain – from sensors in dispatch warehouses to onboard ships, in ports and on trucks. However, this data is siloed and there is no central pool of data that companies, and the industry as a whole, can utilise."
Baltic Exchange, as part of the Singapore Exchange, is aiming to develop an intelligent database that captures data on every measurable aspect of the shipping industry. This includes metadata such as location, weather, emissions, fuel usage, journey routes and times. Through the collection of this data, its membership will have complete and instant visibility into the shipping landscape. Companies will be able to analyse and optimise shipping on a global scale, while providing regulators and governments with a new level of transparency.
For the first time, all parties will be able to gain a historic and real-time understanding of maritime activity. This will allow members to make more informed decisions on emissions initiatives, in the whole value chain, demonstrating how the industry is tackling regional and global clean air emissions goals.
The dataset and data science tools will be designed and built by GeoSpock. The GeoSpock spatial big data platform, built on AWS Cloud, will be able to ingest and provide context to huge quantities of global maritime data from the Baltic and Singapore Exchanges and industry participants. While the project will initially focus on UK and Singaporean ports, the initiative will have global capabilities and reach. It will embrace data science as a fundamental technology, and it will impact future skills and talent in the maritime industry.
"We are driven by adding value for our members. As our market embraces digital technologies and as the Baltic Exchange executes its digital strategy it is imperative for our members that we adopt and utilise the most advanced technology and develop the most holistic database available for our industry. We want to inform our membership and the wider shipping community, while also having the means to show the changes in the industry. The database we are building with GeoSpock will act as a hub of information that can be constantly added to and improved on but more importantly interacted with. It's an opportunity for members to innovate and collaborate with data for the benefit of our industry. We believe it will set a global standard for a data first strategy in the shipping industry," commented Mark Jackson, CEO, Baltic Exchange.
"The maritime industry is currently trapped within many siloes, with operators hungry for insight and visibility," concluded Richard Baker, CEO at GeoSpock. "The goal of our combined database is to disentangle the sector, achieving data interoperability throughout whilst ultimately creating an innovation hub. Only by having ubiquitous access to trusted data and removing friction to data silos can the industry move to measuring and managing what matters. I am delighted to be working with Mark and his team at the Baltic Exchange on this project, this is something we are uniquely built for and incredibly excited to be involved in."
"Technology will revolutionise the maritime industry and provide it with the insight it so desperately wants. Today's announcement is the first step in that digital journey. We believe it will set a gold standard for the industry to follow and completely change the way it is viewed. Analytics at this scale has the capability to improve not just the industry, but to make the world less polluted and more prosperous."