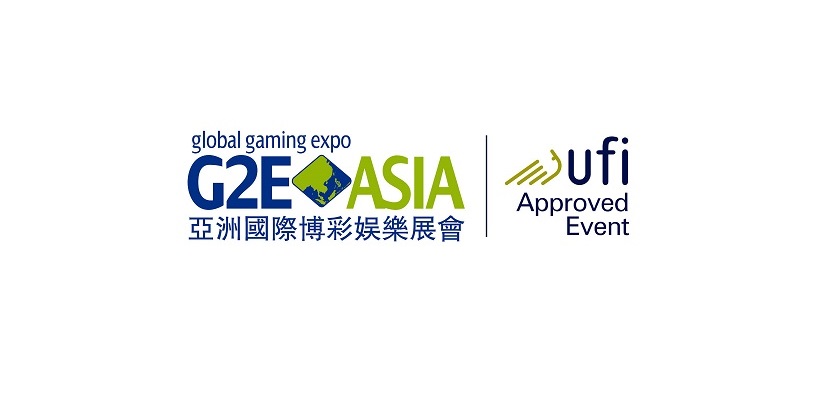 G2E Asia, the marketplace for the Asian gaming-entertainment industry, will expand its offerings in the Asia-Pacific region with the first-ever global edition of G2E Asia @ the Philippines from December 3-4, 2019 at the Marriott Manila.
With an interactive show floor and dynamic event program, G2E Asia @ the Philippines will offer unprecedented marketing and networking opportunities for the Association of Southeast Asian Nations (ASEAN) emerging markets to meet peers and grow brand awareness. Visitors will be able to build new business partnerships with gaming operators and professionals in the Philippines and neighboring countries through pre-arranged, one-on-one matchmaking meetings on-site to maximize both time and results.
Philippine Amusement and Gaming Corporation (PAGCOR) Chairman and CEO Andrea Domingo expressed excitement about the upcoming G2E Asia in the Philippines. "It is an honor for the Philippines to host this globally renowned event as it reflects the region's exciting and upward growth in gaming and entertainment, while supporting our work to preserve the integrity of the industry," she said.
"We're excited to expand the G2E Asia brand with this new expo in the Philippines, bringing new opportunities for growth and innovation to the Asian gaming-entertainment industry," said Josephine Lee, chief operating officer of Reed Exhibitions Greater China.
G2E Asia @ the Philippines is slated to attract nearly 100 exhibitors and sponsors representing affiliate marketing, compliance, game development and server-based gaming systems, as well as international media partners. The event is projected to welcome more than 3,500 professional visitors spanning the fields of gaming platforms, software and systems, land-based and online casino/gaming operators, sports betting, integrated resorts and hotels, gaming affiliates and regulators, with interests in emerging technologies such as blockchain, cybersecurity and FinTech solutions.
G2E Asia, the annual Asian gaming flagship event, will return to Macau from May 19-21, 2020. For more information, please visit https://www.g2easia.com.