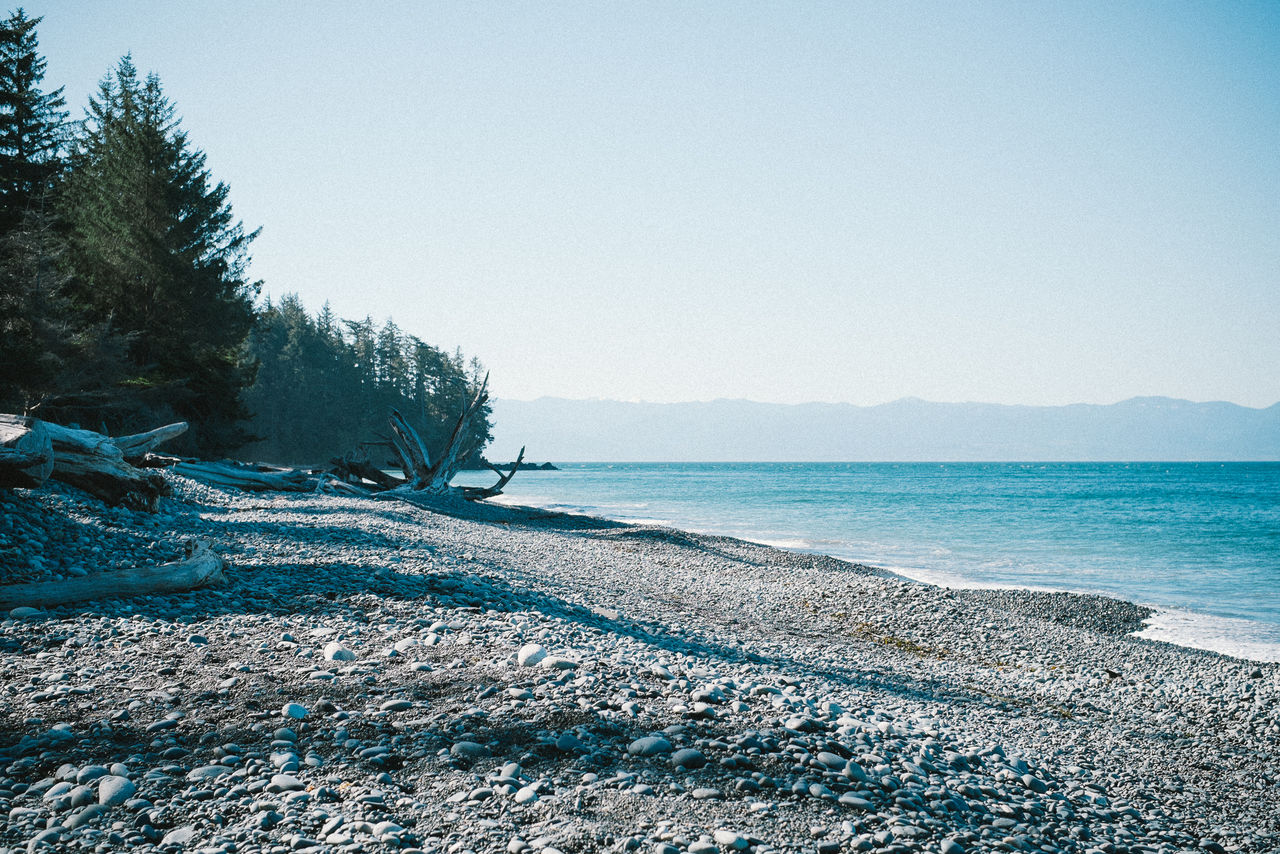 ADT Security has introduced facial detection and tracking technologies to its retail solutions portfolio which, when teamed with store performance analytics, is helping retailers understand more about customer behaviour. The release comes at a time when Australian retailers are looking to technology to help them battle increasingly tough economic conditions, where fickle shoppers are holding their purse strings tight and online bargains are luring customers away from bricks-and-mortar stores.
Capable of capturing visitor trend data such as traffic numbers, shopper direction, average time of stay and even demographics such as age and sex, these technologically advanced solutions can help retailers spot trends, patterns and abnormalities in customer behaviour, enabling them to identify security issues and allocate resources accordingly. Improved in-store marketing is another, even bigger benefit, as retailers can use the data generated to better structure messages, and place product and promotional items in areas receptive to their target market.
The systems use discretely-positioned video sensors to analyse and count customer faces automatically, categorising them by set parameters. These advanced tools even have the ability to identify the number of viewers specific products attract and how many of these viewers then proceed with a purchase. Importantly, in respect of privacy and the customer's right to anonymity, all this is done in real-time and no footage is recorded.
Reports can then be generated which help retailers learn how best to engage and convert customers, optimising their store's performance. Where the rise in online shopping means that for many consumers going to a store will increasingly become just a quick visit for a last-minute purchase, Phil Brown, National Manager – Retail, ADT Security Australia, says the pressure is on for retailers to make the most of the time they have with customers to engage with them and convert interest into sales.
"Australia is currently suffering through its worst retail period in 50 years. With sales down and costs up, many retailers have had to reduce employee numbers, leaving stores without the luxury of having staff to monitor customer behaviour and encourage sales. This is where technology can help, with futuristic facial detection technologies now a reality."
"Retailers are desperate to understand what works best to attract and engage customers. How many people almost buy a particular product? How many walk in, look around and then walk out? How many look in the window but do not enter? What could they be doing differently to improve their store's performance?
"Using these new tools, retailers can identify hot and cold spots on the shopfloor and position products and promotional material accordingly, as well as measure the effectiveness of point-ofsale displays and marketing. It's far more valuable intelligence than sales data can ever provide and it's available to them now", said Brown.
For more information call ADT Security on 131 238 or visit www.adtsecurity.com.au