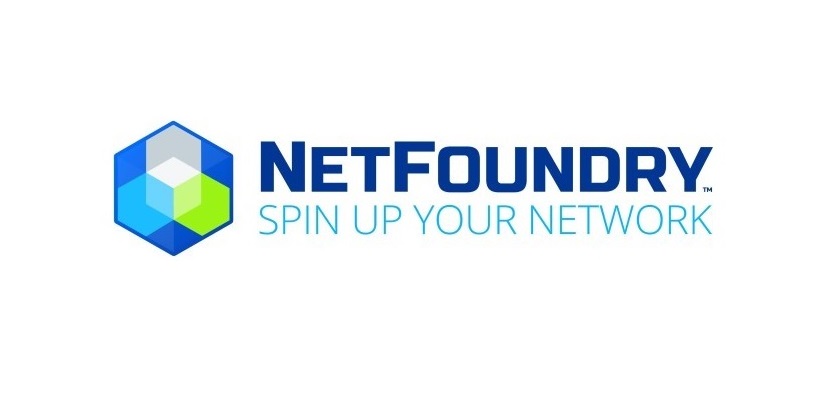 NetFoundry, has been selected by Fujitsu Philippines Inc. to provide cloud-native zero-trust security-based networking technology (SASE Platform) to help businesses across the Philippines to address key challenges resulting from the current global health crisis.
With the sudden changes brought by the pandemic, the alliance between Fujitsu and NetFoundry aims to enable businesses to respond effectively to the disruptions and achieve organizational resilience often referred to as Business Continuity Management (BCM).
Amid the pandemic, organizations needed to embrace flexible working arrangements, which brought challenges, such as poor and/or highly unstable internet connectivity, lack of suitable personal devices, unacceptable quality for voice services, and the need to provide secured access to applications.
The work-from-home VPN replacement solutions, formulated by the two tech companies, will help organizations to continue "business-as-usual operations" with minimal loss of productivity by supporting work from home operations with highly secure network connectivity.
The solutions will also provide on-demand networking, as agile as the applications and IT functions it serves and, deliver unmatched control and security with software-defined perimeter and zero trusts—this means that organizations can now have secure remote access to workplace tools, software applications, and resources from any location over any connection, on-demand, and in just a matter of days. It will also help them become much more resilient around business processes, workforce productivity, customer service, and supply chain/logistics.
NetFoundry's is a global leader in cloud-native, software-defined, and zero-trust networking-based SASE (Secure access service edge) platform. It empowers developers and partners to create and bring applications to the world on more powerful, more secure networks they can control, enabling them to make lives better. Gartner recognizes NetFoundry as one of the key players in zero-trust networking as well as interconnecting public cloud providers such as AWS, Azure, or Google. NetFoundry as next-generation software-defined networking connects to any cloud, any edge, any app, any data center, any IoT environment in minutes, with 3x to 10x performance, 5 layers of security built with massive cost savings for enterprises who have been entangled with old telco methods.
"We are pleased to be a provider and partner for Fujitsu Philippines, one of South Asia's leading information IT systems integrators and solutions providers. Together, we are introducing a transformative approach to support businesses across the Philippines to address, not only their business networking needs but most importantly the challenges brought about by the pandemic to business resiliency and productivity," said Dipesh Ranjan, VP & APAC MD of NetFoundry.
Fujitsu Philippines President and CEO Raul "Cricket" Santiago could not agree more. He said that 'with this partnership, NetFoundry and Fujitsu introduces a transformative approach to support businesses across the country. This initiative is also in line with our unique approach to co-creation, which helps drive collaboration and success for businesses' digital transformation."
With its nearly five decades of operations in the country, Fujitsu has been helping local organizations in their digital transformation journey. The company has gained rich experience and best practices in executing pilot projects and scaling-up across the enterprise.