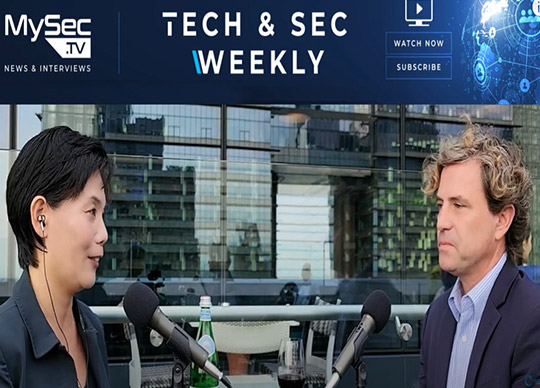 Brendan is a cyber security expert with more than 20 years of experience in the financial sector and U.S. intelligence community, including leadership roles as the founder and CEO of a successful startup and an executive at the National Security Agency. He has a deep knowledge of advanced cyber threat actors, threat hunting, financial sector systemic risks, and risk management best practices.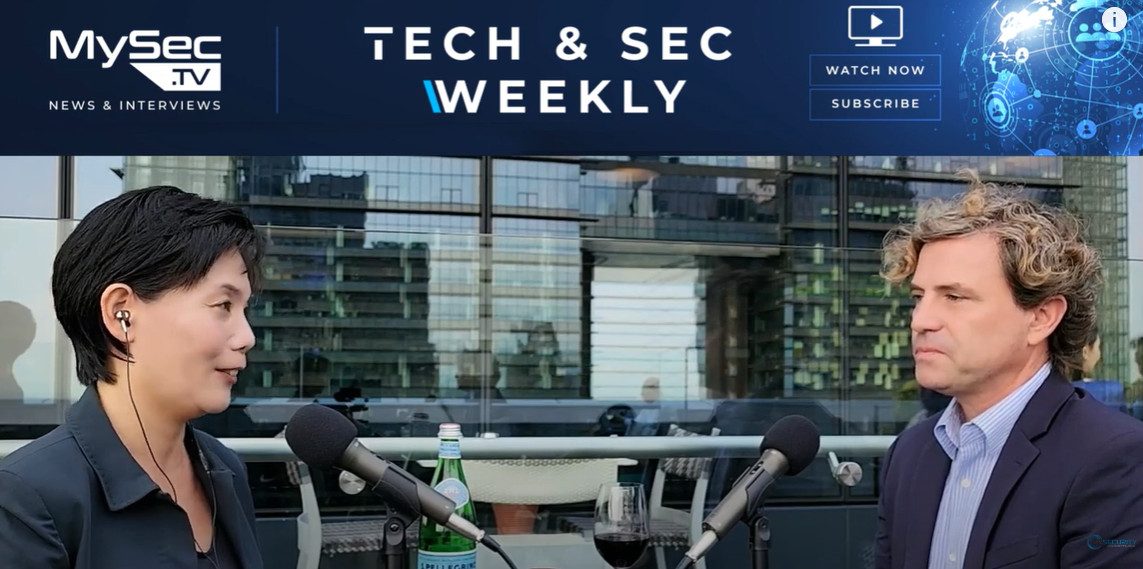 In this interview, Brendan shared his perspectives on cybersecurity skills, threats and budgets.
Reflecting on his career at the NSA from 2002 to 2013 and essential cybersecurity skills, Brendan emphasized the importance of curiosity, analytical thinking, and adaptability, which he believes are still relevant in today's cybersecurity landscape.
When it comes to the question of whether cyber threat actors possess greater expertise than cyber defenders, Brendan suggested that they strive to utilize their resources as effectively as possible to breach networks. From this standpoint, they share similarities with other criminals who possess the necessary skills to perpetuate their criminal activities.
For cyber defenders also seeking to optimise the return on investments, he noted the challenge of quantifying cybersecurity investments and the need to tailor metrics for different companies and industries.
On the topical theme of AI in cybersecurity, Brendan highlighted the potential of AI, particularly in threat intelligence characterization and customer engagement. He also mentioned the challenges of AI models and their potential use by threat actors.
He also shared his experiences starting a company and raising funds, and the value of Information Sharing and Analysis Centers (ISACs) and various industry-specific information-sharing groups.
Recorded 26th Sept 2023, 5.30pm, Asia Square Singapore.
#mysecuritytv #cybersecurity #isac