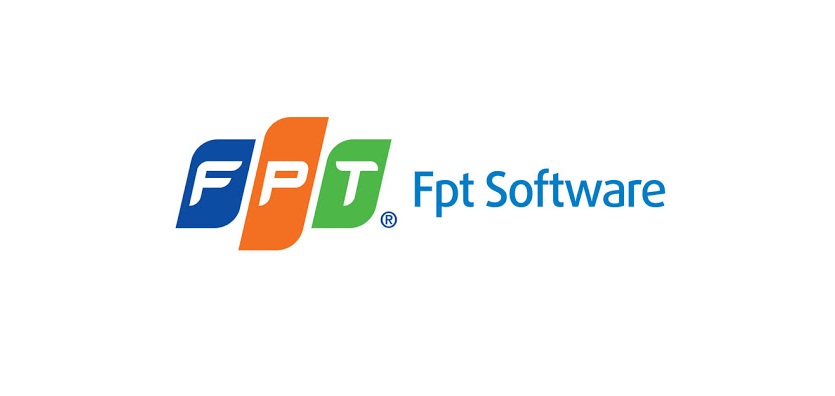 FPT's RPA solution akaBot allows businesses to automate repetitive processes that would otherwise be done manually, freeing up remote-working manpower.
akaBot's RPA solution has been provided to thirteen companies in six countries, operating in various domains including finance, manufacturing, retail, and IT services. Examples of back-office processes that are in surging demand for automation range from responses to customer inquiries, loan processing, to granting remote access to internal networks and private resources via Virtual Desktop Infrastructure, Virtual Private Network, Microsoft OneDrive, etc.
Over the next three months, existing customers of its featured product akaBot will be entitled to three extra months free of charge to the annual robotics process automation (RPA) licenses.
New customers who sign the RPA licensing agreement from now until the end of June will get the same offer, plus consulting services for the first business process automation at zero cost.
Earlier in March, FPT also pledged to provide free security monitoring and incident response solutions to small and medium-sized businesses in Vietnam, helping prevent cybersecurity attacks as teleworkers access to company servers from remote and unsecured locations.
The company also worked with Vietnam's Ministry of Information and Communications to deploy an AI-powered mobile application to provide real-time data on COVID-19 and at-home assessment of the infection risks based on user locations.