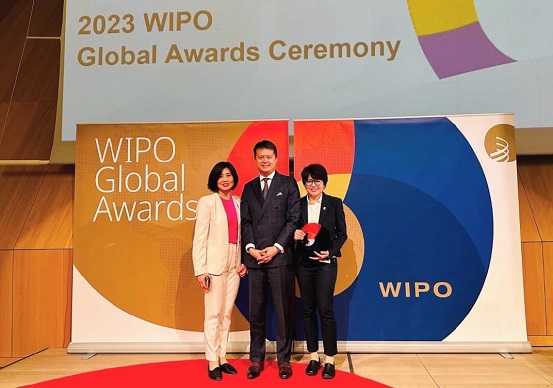 Flexxon has been named a winner at the annual World Intellectual Property Organization (WIPO) Global Awards.
WIPO, the intellectual property (IP) agency of the United Nations, held the award ceremony for the prestigious accolade in Geneva.
This year's awards sought out exceptional small and medium-sized enterprises (SMEs) of creators, inventors, and designers that are making smart use of intellectual property rights to achieve their business goals while also harnessing their innovation and creativity for the good of society.
Ms Camellia Chan, Co-Founder and CEO of Flexxon, said, "The threat of cybercrime is a global crisis that continues to gather pace in its devastating impact. Today, we are truly humbled to receive the WIPO Global Award in recognition of our work to turn the tide against cybercriminals through our novel hardware-based approach. Through constant innovation that is aimed at addressing the gap in the world's current cybersecurity approaches, our end goal is to bring greater security, peace of mind and freedom to citizens of the digital economy and society."
Flexxon was selected as one of seven winners by an independent international jury of judges, from a global cohort of 548 applicants from 58 countries. It is also the only Singaporean company to make it to the 25-company finalist pool.