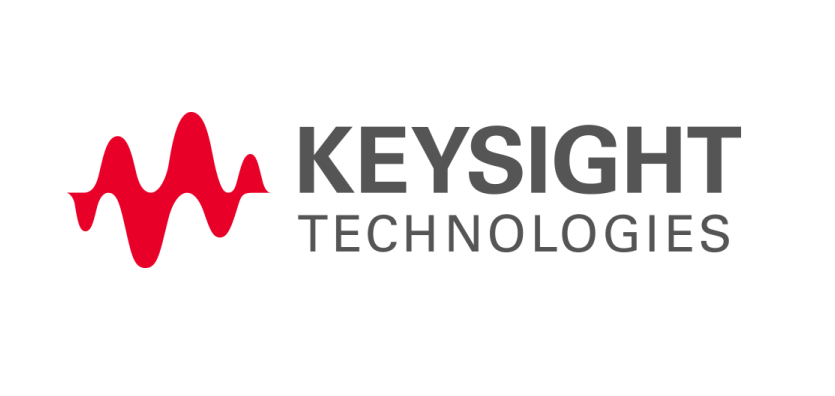 Having a strong perimeter for protection is the basic foundation for network security today. However, that network border is losing its defensive barrier as organisations migrate their applications and infrastructure to the cloud, so businesses need to take a new approach, according to Keysight Technologies.
Jeff Harris, VP, Portfolio Marketing, Keysight Technologies said, "In its recent report, 2017 State of the Hybrid Cloud, Microsoft found that 63 per cent of organisations are already using hybrid cloud environments. (1) The result is that gaps are starting to appear in perimeter defences, which can be exploited by hackers or malware to steal information and personal data. Organisations need to focus less on perimeter defences and focus their efforts on identifying unusual user or network behaviour, which may be an early sign of a potential breach or attack."
Keysight Technologies has identified five steps organisations should take to ensure network security:
1. Assign roles specific to new threats
Rather than spreading responsibility across the IT department or giving an existing manager additional responsibility, organisations should put a single person or team in charge of security to ensure the security strategy is given the attention it deserves.
2. Audit data and infrastructure
It's important to know what type of data an organisation is dealing with, including policies attached to each type of data, who has access, and where workloads accessing critical data are running. It's also crucial to document data-capture methods for compliance. An initial audit and ongoing asset discovery can provide visibility into security and compliance postures in real time. It also lets organisations identify how and where it may be vulnerable, so it can act to close gaps.
3. Create baselines
Once an organisation understands its data profiles, it needs to capture expected behaviours. This includes aspects like who is authorised to see data, and how that access is granted or denied, all of which should be recorded and turned into a baseline of expected behaviour.
4. Monitor for abnormalities
Monitoring user and network behaviour against baselines can help organisations identify anomalies which could signal a potential breach. This could include a user downloading terabytes of data when their role doesn't normally require them to do so, or a member of the marketing team accessing server logs. The security team can then investigate further to either stop a breach from happening or verify that the activity is legitimate.
5. Secure data
Organisations need to secure their own processes and data. For example, personally-identifiable information needs to be secured through data masking to ensure security itself isn't the weak link.
Jeff Harris said, "Security strategies focused on perimeter defences can no longer protect sensitive data against theft in today's complex IT environments. Organisations need to be able to quickly identify threats and vulnerabilities inside their networks, to keep information safe."
References
(1) –   https://info.microsoft.com/state-of-the-hybrid-cloud.html