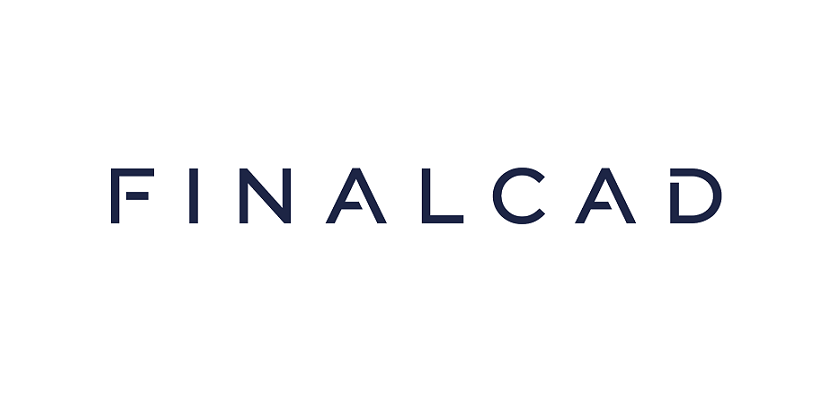 Its Solutions Helped to Reduce the Efficiency of Defect Management by up to 50%
FINALCAD is facilitating the digital transformation of the building and construction industry in Singapore. Since 2015, the company has rapidly established itself as a leader in the local built environment sector, having undertaken several high-profile projects in the country — including Changi Airport (Terminals 1 and 4), Sengkang General Hospital, Singapore Sports Hub, Yishun Community Hospital, amongst many others.
Given Singapore's limited labour pool in construction, the sector is eagerly looking at ways to reduce labour and increase productivity. Across Asia Pacific, there has been a clarion call to boost infrastructure spend, if the region is to maintain its growth trajectory. Currently, only US$880 billion — slightly over half of the US$1.7 trillion required — is spent on infrastructure, annually[1].
"In order to boost efficiency and productivity in the built environment space, in the face of mounting challenges, the construction industry needs to look at technologies that can reduce the amount of time spent on manual tasks, and optimize their ability to make real-time decisions," said Jimmy Louchart, President & Co-Founder, FINALCAD. "Additionally, the industry can now leverage solutions that provide data, which can be analysed to eventually reduce defects and increase the safety of projects."
Significant contributors to time wastage include manual routine inspections — which also adds to paper wastage — and communications. In larger projects that involve multiple subcontractors, communications between groups can also be a source of delays. Being able to make decisions digitally and in on-the-go ensures that less time and resources are wasted unnecessarily, leading to more time spent on valuable tasks that improve the quality of work, while also paying a closer eye to monitoring progress.
FINALCAD provides a simple platform for various parties in a construction project to communicate, while providing timely updates and log reports that can incorporate anything from pictures, descriptions, as well as details about issues. Additionally, users can use the masses of data collected to glean insights around regular issues, to see how they can be reduced in the future. These benefits can be shared by everyone on the project team — including foremen, site engineers and architects, among others.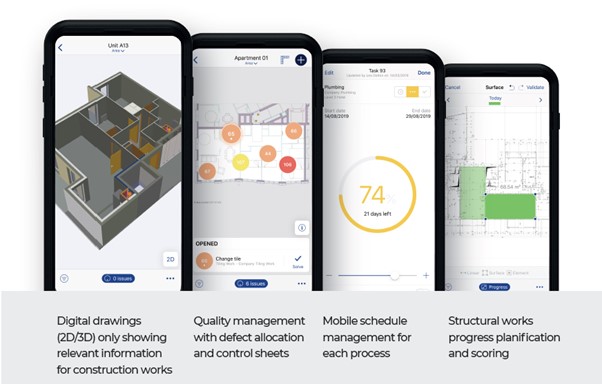 In the case of manual inspections, FINALCAD has enabled inspectors to perform their inspections digitally — driving increased efficiency of defect management by up to 50%. In some instances, the inspection and rectification processes were cut down by eight days. During the construction of Changi Airport's Terminal 1, the time saved by adopting technologies to increase efficiency amounts to about S$300,000.
"We have improved the productivity, quality and efficiency of operations by using FINALCAD, and I believe that we will definitely increase our competitiveness," said Wei Kewu, Senior Technical Manager, China Construction.
Solutions like these show that the digitisation of construction is the next clear step that will revolutionise the industry, while increasing their capabilities many times over. With digitisation now reaching new heights, demand for FINALCAD's mobile-first construction app is accelerating. The company has more than 170 people, across 12 countries and has serviced over 20,000 projects.
[1] https://www.adb.org/news/asia-infrastructure-needs-exceed-17-trillion-year-double-previous-estimates